Anthony Roman
Sept. 9, 1927 – June 18, 2019
Resident of Martinez, Calif.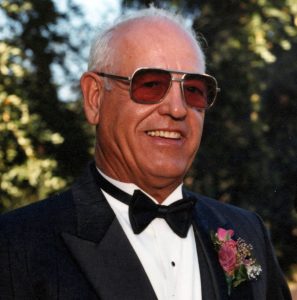 Anthony Roman passed away June 18, 2019. He was preceded in death by his wife of 72 years, Hilda Roman. He is survived by his three children, three grandchildren, and five great-grandchildren. Anthony served in the Merchant Marines and went on to a 42-year career with Shell Oil Refinery in Martinez.
A viewing will be held on Wednesday, July 10, at 6 p.m. at Queen of Heaven Cemetery and Funeral Center in Lafayette, CA. The private burial will take place the following day.