R. Scott Fierner
Oct. 12, 1948 – Nov. 21, 2018
Resident of Springdale, Ark.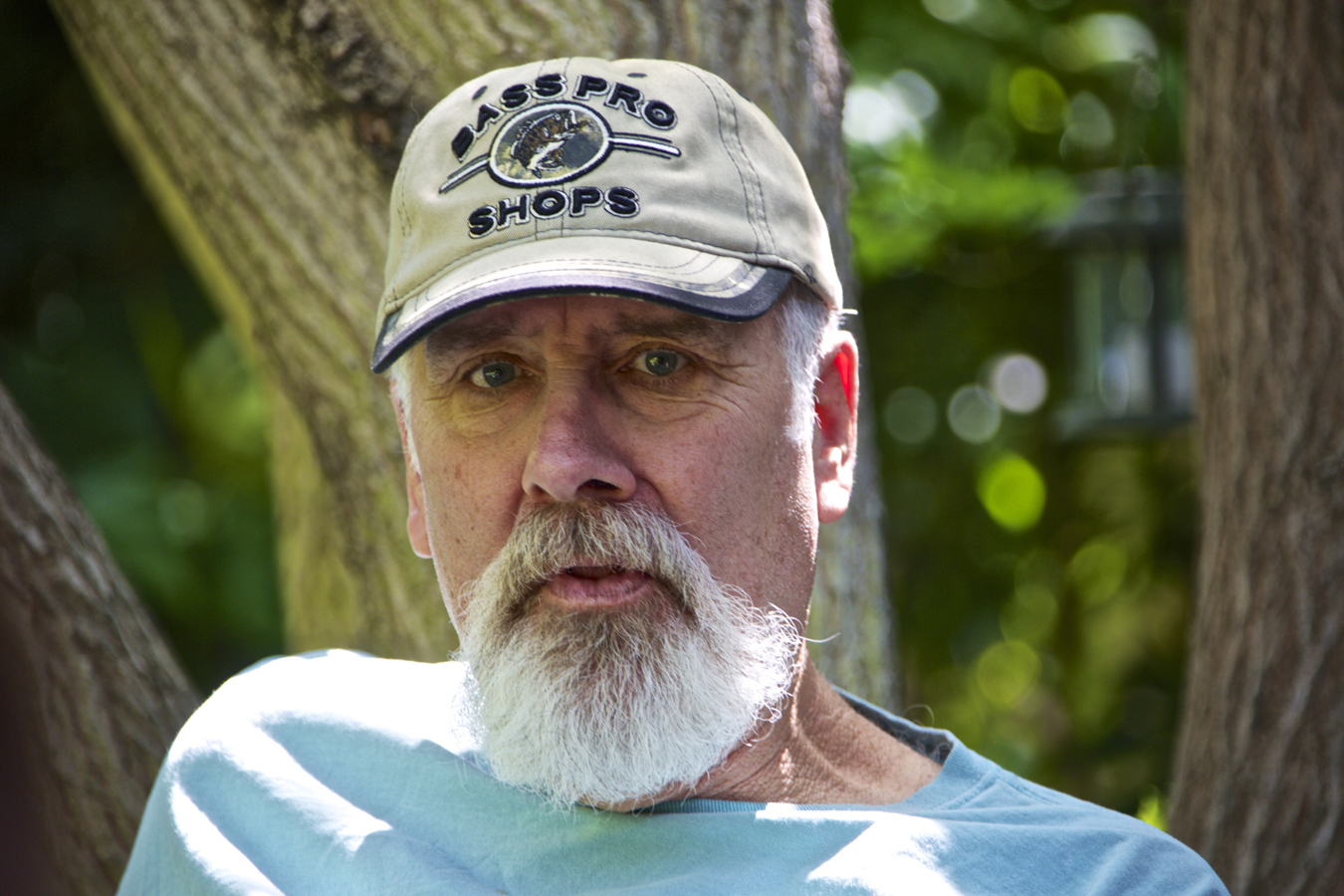 R. Scott Fierner passed away unexpectedly on November 21, 2018 in Springdale, Arkansas.
Scott was born and raised in Martinez. He graduated from Alhambra High School in 1967. After serving in the Army for four years, Scott moved to Arkansas.
He was predeceased by his father Bob, Fierner. He is survived by his mother Barbara Fierner and his two brothers, Mark and Tod.
Funeral services are pending.