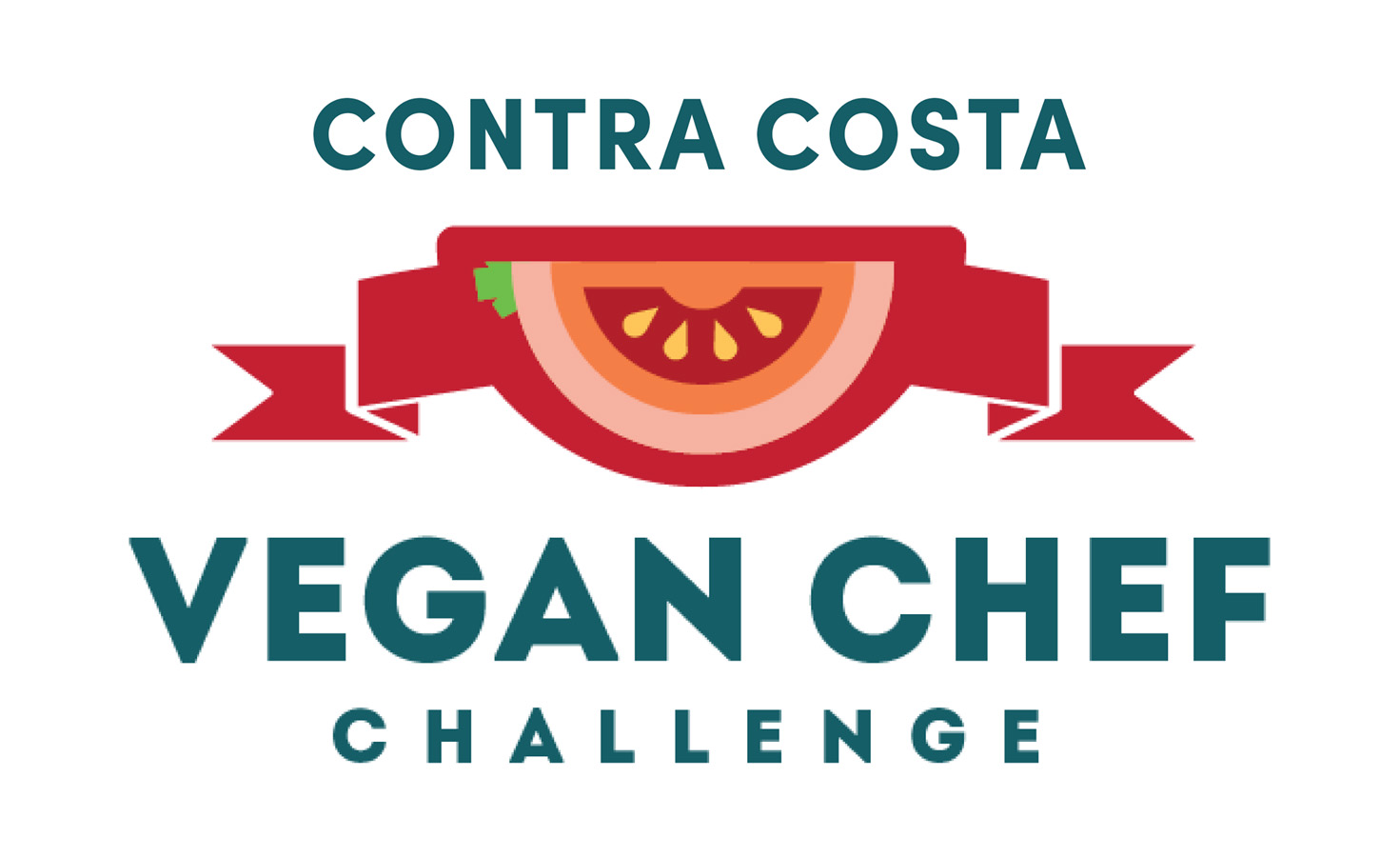 Enjoy original vegan menu items specially created by top chefs at your favorite local restaurants Inspired by the hugely popular Sacramento Vegan Chef Challenge; Contra Costa Vegan Chef Challenge is launching its inaugural event that kicks off October 1 and runs through October 31, 2019.
Local restaurants and chefs throughout the county have been busy creating original vegan meals from different categories for breakfast, lunch, dinner and brunch for their October menus.
The Contra Costa Vegan Chef Challenge is a community event open to public where local restaurants add vegan options to their menus. The diners at participating restaurants are also the Judges of the Challenge. The winners will be selected based on the ratings of diners. Vote on your favorite dish following your dining experience on our website or social media. The winners of the challenge will be announced in early November and recognized with certificates and prizes. The person who dines at most participating restaurants will win a prize too.
The following restaurants will participate in the inaugural Contra Costa Vegan Chef Challenge:
CONCORD
Aung MayLiKa – www.aungmaylikaconcord.com
The Lettuce Inn – www.thelettuceinn.com
DANVILLE
Crumbs – www.crumbsdanville.com
Esin Restaurant & Bar – www.esinrestaurant.com
Melo's Pizza & Pasta – www.melospizzapasta.com
LAFAYETTE
Reve Bistro – www.revebistro.com
MARTINEZ
Del Cielo Brewing Co. – www.delcielobrewing.com
Homage – www.homagemartinez.com
MORAGA
Baagan – www.baagan.com
SAN RAMON
Baagan – www.baagan.com
Gianni's Italian Bistro – www.giannissanramon.com
WALNUT CREEK
Babushka Restaurant – www.russianrestaurantwalnutcreek.com
Denica's Real Food Kitchen – www.denicascafe.com
Il Formaio (weekday lunch only) – www.ilfornaio.com/walnutcreek
Lokanta – www.eatlokanta.com
Va de Vi Bistro & Wine Bar – www.vadevi.com
If your restaurant is interested in participating contact us at ccveganchefchallenge@gmail.com or register at https://forms.gle/DtG2g8LWvbgvCWnt8
Follow us on FB and IG @ccveganchefchallenge