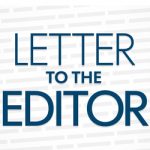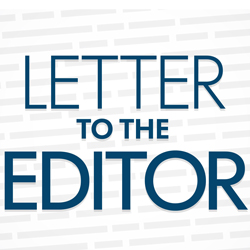 Contra Costa County Superior Court ruled the Martinez City Council violated the State Election Code by not putting the Martinez Open Space and Park Protection Initiative on the ballot at their 12/13/17 meeting. The Council's failure to do so was illegal. The ruling, issued this Tuesday, forces the City Council to do what they should have done then.
The good news: Martinez voters will get to vote on the Initiative on the June 5 primary ballot. The 4,100 Martinez voters who signed the petition have finally been heard.
It is very wrong it took a lawsuit against the Council to get us this far. This is not good government, and underscores the need for the Initiative – it will require Martinez voter approval of City Council votes changing any Martinez open space and parks to more intensive development.
We should not have to go to court to make the City Council obey the law. Taxpayers should not have to pay the costs the city is incurring for illegal acts and for all their other actions to try to defeat this Initiative.
The city continues to spend staff time and taxpayer money trying to delay and stop the Initiative, including approving $100,000 of taxpayer money for expensive San Francisco lawyers—to try to keep us taxpayers from ever voting on the Initiative.
Now at last the Initiative is on the June Primary ballot, but we must still fight the City Council and other wealthy and powerful interests in the election.
For more information, go to our website: www.martinezopenspace.org
– Tim Platt and Mark Thomson for Martinez Open Space and Park Protection Committee