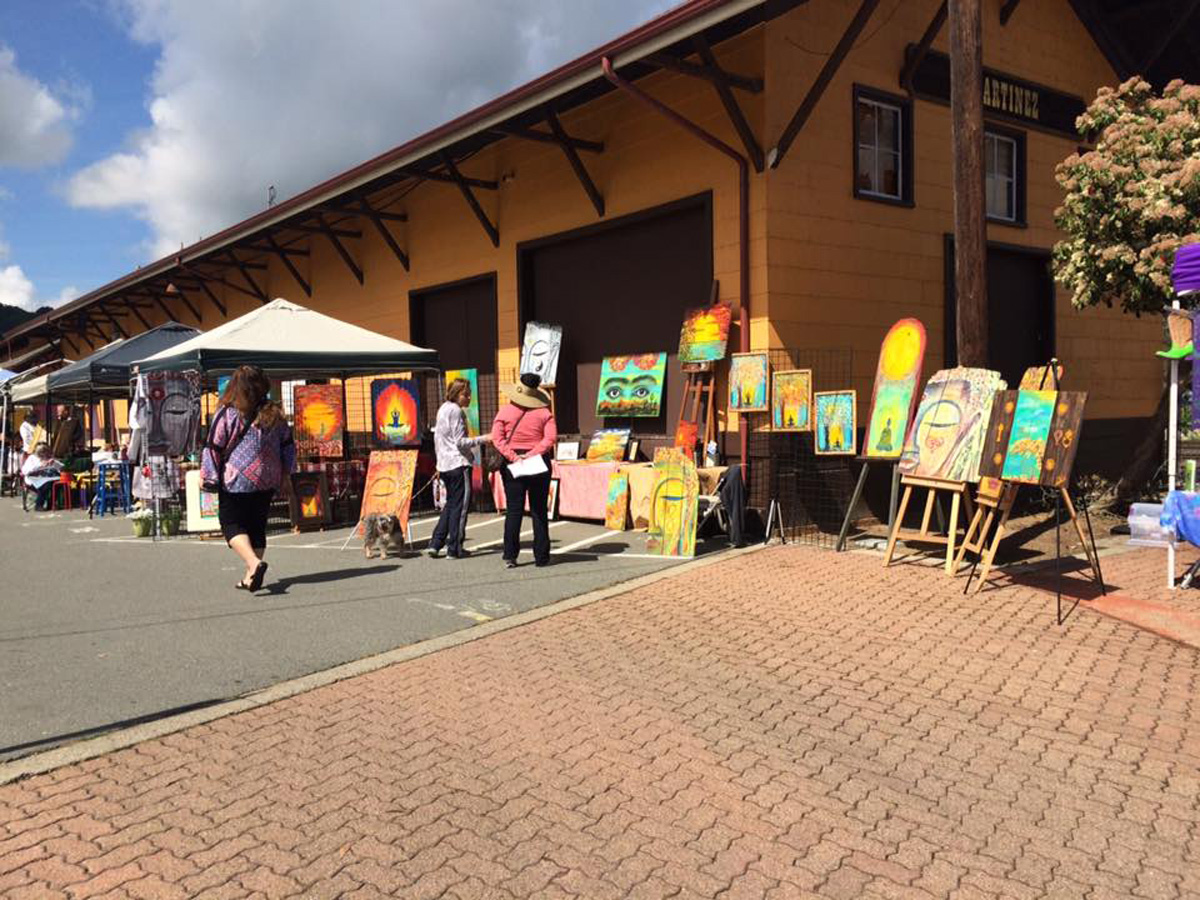 MARTINEZ, Calif. – As it has for the past 11 years, the Martinez Arts Association will be honoring women in art during the 12th annual SWAN Day.
SWAN stands for Support Women Artists Now, and it's an international holiday that celebrates the creative power of women, said Dorrie Langley in the Arts Association's announcement of the show.
"With the support of the city of Martinez and local artists, we have promoted celebrating all forms of art, including visual and performing arts," Langley said.
More than 50 artists from the San Francisco Bay Area are expected to be showcasing their art at SWAN Day, she said.
In addition, the show will have plenty of local love musical performances, and the lineup will be announced soon, Langley said.
"All artists and lovers of the arts are invited to join in the celebration of this amazing collaboration of artists," she said.
This year's event will take place from 10 a.m. to 4 p.m. Saturday, April 6, in the old Southern Pacific Depot and the parking lot at the end of Ferry Street, south of the Union Pacific Railroad tracks.rain or shine, Langley said.
Those interested in participating may visit www.martinezarts.org. The show is free and open to the public.