Mickie McCown Reynolds
Feb. 7, 1940 – June 30, 2018
Resident of Martinez, Calif.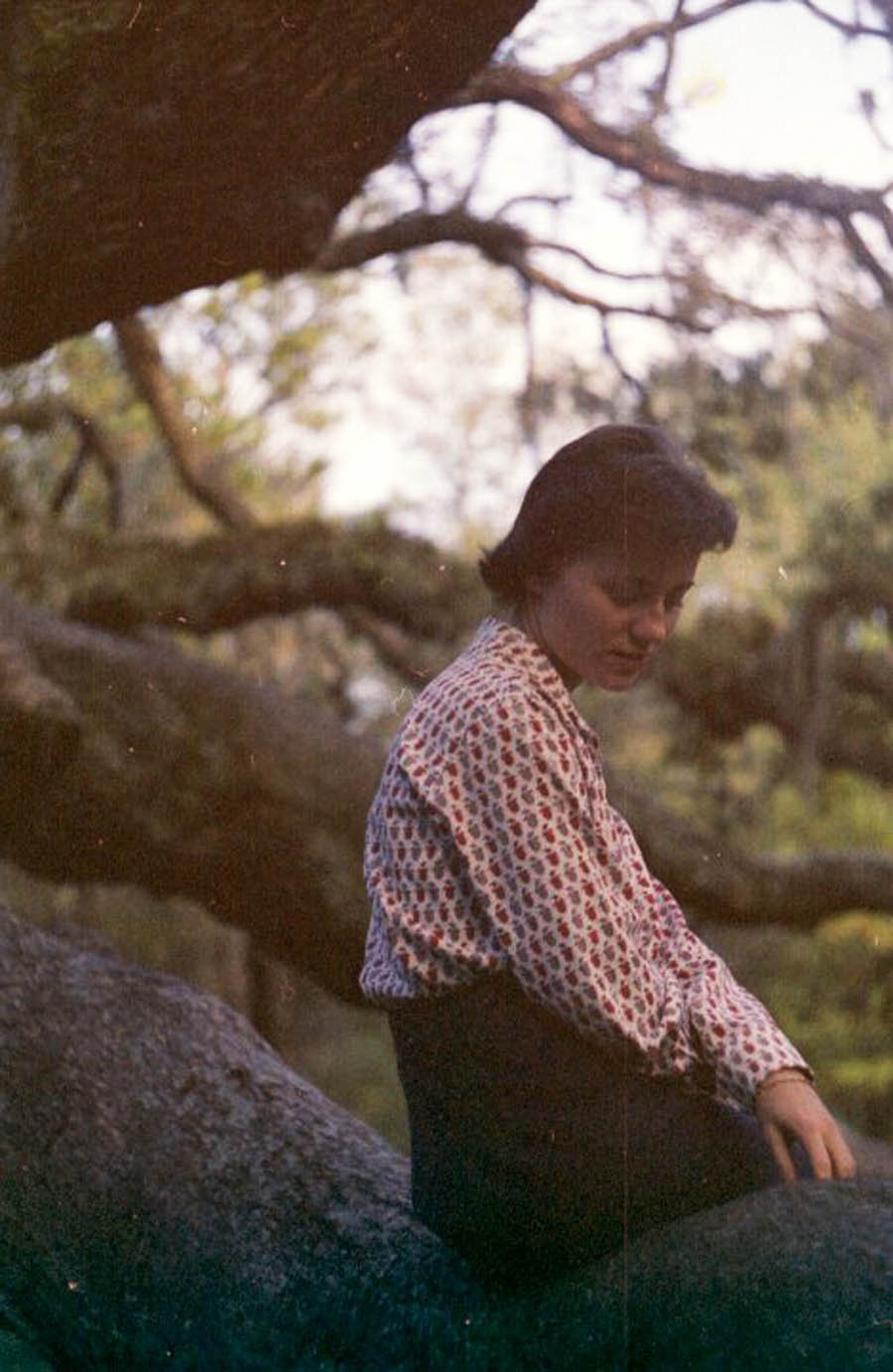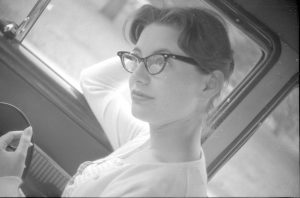 Mickie Lucille Curry McCown Reynolds – Nurse, Friend, Mother, and a fine person in her own right, left this earth June 30, 2018, after an arduous battle with COPD brought about by a lifetime of smoking.
She was born on the US naval base on Guantanamo Bay, Cuba, February 7, 1940. Her parents, Richard Royal and Lucille, were Navy and she lived with them in many places, including Guam and Hawaii, but Charleston South Carolina was her home.
In Charleston Mickie grew to be a funny, whip-smart beauty who drove her little MG, often crammed with six or seven people in it, around the city and up and down Savannah Highway, often stopping to climb up and ride the Coburg cow.
It was while at St. Francis Xavier College of Nursing that she met and married our dad Edward Davis Reynolds after a brief courtship. Their marriage took them all over the east coast and midwest; to London; and finally to California, where she resumed nursing after having her three children.
Mickie was a registered nurse her entire adult life. In her career she did all kinds of nursing, from retirement homes to burn units, to the Operating Room of the VA hospital in Martinez, where she ended her working life. She was well-respected and handled her job and her patients with caring, grace and dignity.
She could be wickedly funny; her raised eyebrows and side-eyed glances were the stuff of legend among friends and family, and making her laugh was a privilege and a delight. She'd sit across from you as you spoke, smoothing her cigarette on the table and tamping down the tobacco, her many silver rings clicking together as she did, and then her laughter would burst out of her like cannon fire. She was playful, dedicated, loyal, robustly feminist, and a proud member of the Daughters of the King and the Democratic Party.
Mickie was a voracious reader, always reading six or seven books at a time. She loved books: she read cookbooks like novels and was always on the lookout for another meaty mystery to wrap her fertile brain around; she invariably deduced "who dunnit" three chapters before the detective did. She was extremely intelligent and knowledgeable; she could talk easily on topics as varied as the latin names of flowers, antique chamber pots, the Civil War, or even Monty Python's Flying Circus. She never stopped absorbing things.
She unfailingly supported her children's art, attending performances of every show and concert; collecting their theatrical posters to hang; speaking often of their artistic, singing, and acting talents, and promoting their endeavors assiduously to friends and strangers alike; yet she never let her pride in their talent overwhelm her honest appraisal of them and their work: we heard Mickie's laughter many times when Sarah was called a dancer.
Mickie was a longtime resident and fan of Martinez CA, It was in Martinez that she came into her own. She bought her first house and her own car, and made friends who became the sisters and brothers, nieces and nephews she'd never had. She loved nothing better than going antique and junk shopping with these friends, then eating cheeseburgers and crispy fries with a side of mayo at a greasy spoon. Her home was filled to the brim with beautiful things. She undoubtedly put many antique dealers' kids through college.
In 2006 she moved back to her childhood home of Charleston where she reconnected with old friends, and ultimately retired from the world, reading more and more books, faithfully watching Roger Federer play tennis, or Bill Maher and Shark Tank, with pizza on a Friday night, all with her darling basset hounds by her side. It was like this that she left us.
We were lucky to have known her at all.
She is survived by her children, actor/artist Timothy McCown Reynolds of New York City, actress Sarah Andrews Reynolds (Daniel) of Wellington New Zealand, and artist/actor Michael Joseph Reynolds (Carly and Charlotte) of Oakland, as well as her dear companion Patrick B. Harris Jr, of Anderson SC, sister/friends Maryann Matthews and Claudia Fullerton, niece/friend Katrina Matthews, all of Martinez, as well as many many others.
She will be interred at Old Saint Andrews Church in Charleston South Carolina October 10, at 12 p.m.
We ask that in lieu of flowers, donations are made in her name to your local Basset Hound Rescue Society.