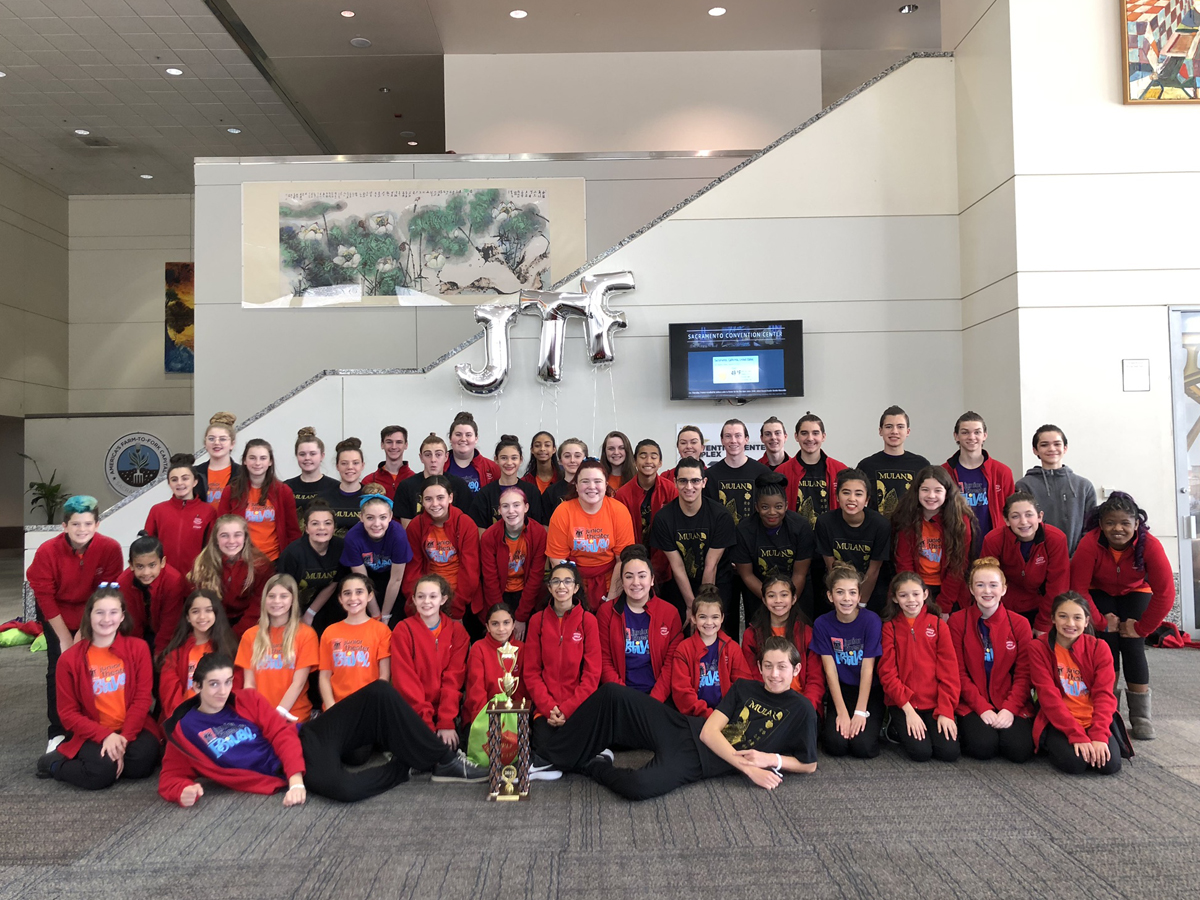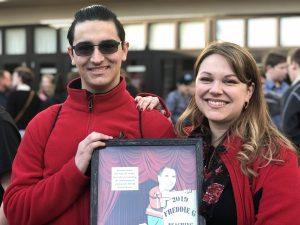 Earlier this year a theater troupe from Poison Apple Productions attended the international Junior Theater Festival West with over 2,000 youth who performed and were adjudicated by Broadway professionals and Theater specialists.
Poison Apple Teens were honored with the title of Outstanding Production alongside just five other companies out of the 42 competing.
Poison Apple Artistic Director Noelle Arms was also honored with the prestigious "Freddie G Fellowship" that was awarded to eight outstanding educators across the international participating troupes (including South Korea, United Kingdom).
It was a fantastic weekend for 53 youth participants, and the 36 adult staff and chaperones.
Poison Apple Productions is a theatre company off Arnold Drive in Martinez. They produce over 22 productions a year in the Martinez Community and at the Lesher Center for the Arts in Walnut Creek.
JTF brings together student musical theater troupes from all over the world for a weekend of musical theater mayhem and madness. Each troupe performs fifteen minutes from a Broadway Junior show for adjudication by a panel of musical theater experts. The weekend also features professional development for teachers, workshops for students and parents, a New Works Showcase featuring new musical adaptations soon to be released and concludes with a grand finale concert headlined by Broadway's best.
The Junior Theater Festival is sponsored by Playbill, Disney Musicals and Music Theatre International.