Beatrice Ethel Moore, aka Grandma Bea
Aug. 9, 1924 – Jan. 21, 2018
Resident of Martinez, Calif.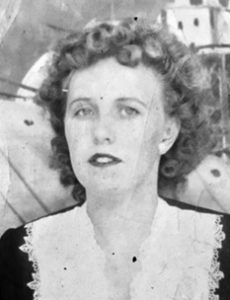 Beatrice Ethel Moore passed away peacefully while surrounded by family at the age 93.
Grandma Bea was the loving, devoted matriarch of the family who always looked out for the well being of each member and for many others who became an extension of her family as well. 
Her husband, Edgar L. Moore, preceded her in death. She had four children and four stepchildren, and is survived by 17 grandchildren, 23 great-grandchildren and eight great-great-grandchildren.
"Death leaves a heart ache no one can heal, love leaves a memory no one can steal."