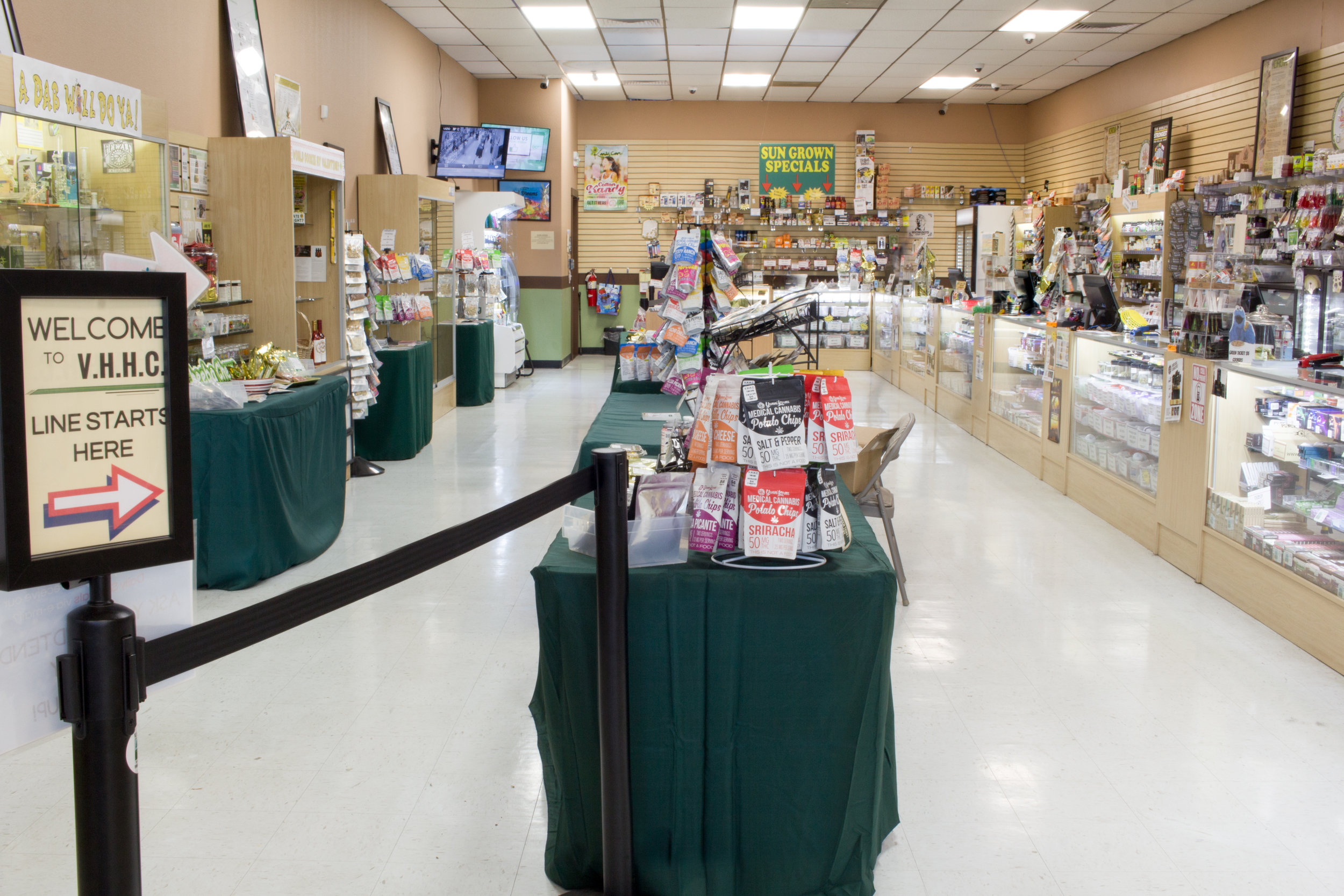 Martinez City Council and the Planning Commission will tour two Vallejo cannabis businesses today.
Afterwards, the Council will consider its final vote on personal cultivation, then turn its attention to the end of year audit report.
The Council and Commission will meet at 3 p.m. at Martinez City Hall, 525 Henrietta St., then travel to the Vallejo Holistic Health Facility, 539 Tennessee St., for a tour and the opportunity to question employees of the commercial cannabis dispensary.
Then the panel members will go to Plantacea (formerly reLead), 1 Benicia Road, Vallejo, for a similar visit at that dispensary before returning to City Hall for adjournment.
The Council will meet at 6 p.m. in closed session to consider labor and legal matters. The public meeting will concern multiple items, including the second and final reading of a personal cannabis cultivation ordinance.
By California law, residents may grow up to six plants for medicinal or recreation use. But cities can regulate certain aspects of that cultivation.
If the ordinance passes on second reading, outdoor cultivation would remain banned, but residents could grow their plants in backyard greenhouses described in detail in the proposed law.
Certain prohibitions on indoor growing of the plants also would be specified. For instance, the home in which plants are grown must remain a residence rather than a building converted to a marijuana grow, and contact by minors would be limited.
The ordinance would be decided along with several other items on the consent calendar by a single vote unless removed for separate consideration.
The Council also will decide whether to accept the annual audit and Comprehensive Annual Financial Report (CAFR) by Maze Associates.
The report examines the state of the city's finances at the end of Fiscal year 2018. Maze has given the city a clean assessment.
Besides the General Fund, which is the city's operating fund, Maze also provided its audit of the city's Water System Enterprise Fund and the Martinez Marina Services Enterprise Fund, which the auditor described as a "going concern," since it has accumulated a net deficit of $3,221,294 primarily made up of state loans.
The analysis said the Marina didn't pay principal of the loans during the past fiscal year, and Maze's comments said that raises "substantial doubt about the Marina's ability to continue as a going concern."
Republic Services will present its Eco Awards, and Chloe De Lancie of Crestwood Healing Center will give a presentation on Contra Costa County's "Last Plastic Straw." The Council will issue a proclamation on human trafficking awareness.
Other items on the Consent Calendar are a report on impact fees, a Public Works assessment implementation plan update and acceptance of the renovation of Waterfront Park.
The regular meeting of Martinez City Council will start at 7 p.m. today in the Council Chamber of Martinez City Hall, 525 Henrietta St.