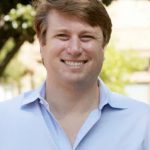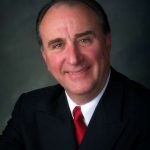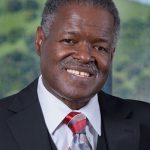 Meet Candidates for Supervisor Feb. 10 in Martinez
Meet the District 5 candidates for the Contra Costa County Board of Supervisors on February 10 in Martinez.  Federal Glover, Gus Kramer, and Sean Trambley are running for election on March 3 to represent District 5, which includes Antioch, Pittsburg, Martinez, Pinole, Hercules, Rodeo and surrounding incorporated communities.
The League of Women Voters of Diablo Valley and the Industrial Association of Contra Costa County are hosting the forum from 7 p.m. to 8 p.m. at the IBEW Local 302 Union Hall, 1875 Arnold Dr., Martinez. Candidates will answer prepared questions and questions from the audience. Parking is available at the Union Hall.
For more information contact: info@lwvdv.org
---
Another forum will take place in Hercules on February 4
The Hercules Library will host a forum for the Board of Supervisors District V race on Tuesday, February 4 from 6:30 – 8 p.m. East County residents interested in watching the District V forum can attend a viewing party at the Pittsburg Library from 6:30 to 8 p.m. in the library community room.
County residents unable to attend the Hercules forum can watch live on the Contra Costa County Library Facebook page at www.facebook.com/ccclib/. The forums will also be archived on the Library's YouTube channel https://www.youtube.com/user/theccclib.
The forum will re-air on Contra Costa Television (CCTV). CCTV is available on Comcast channel 27, AT&T U-Verse channel 99 or Astound channel 32. For a full schedule, visit ccclib.org.
The Library is partnering with the League of Women Voters of Diablo Valley and the West County League of Women Voters, Contra Costa County Elections Department and Contra Costa Television (CCTV).