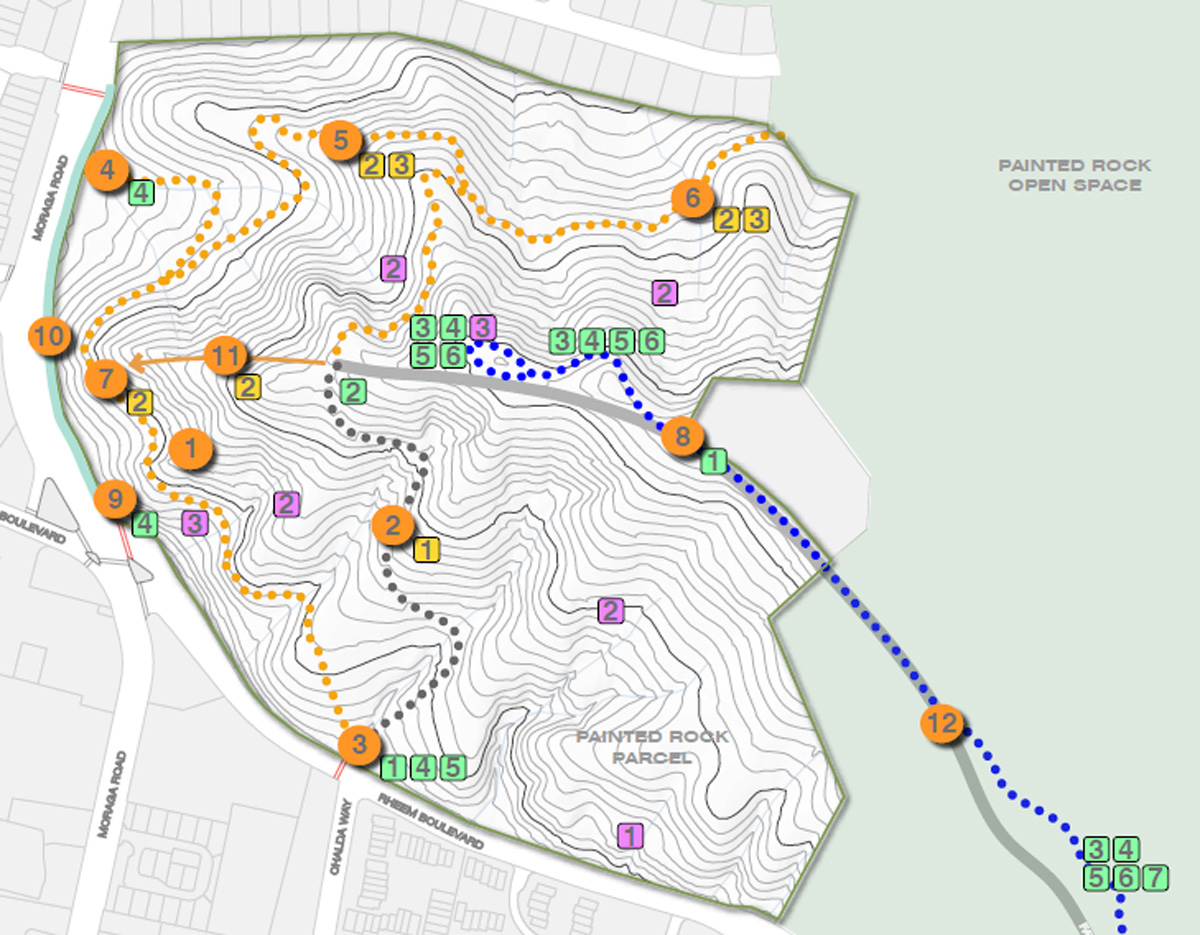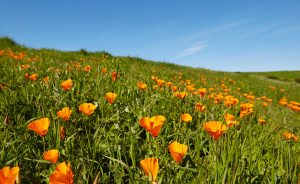 John Muir Land Trust is hoping to raise an additional $550,000 by May 31 to reach its $2 million goal to preserve 84 acres in Lamorinda called Painted Rock, and an event Thursday will welcome those who want to help make plans for a park there.
The event, "Plan a Park for Painted Rock," is a chance for those interested in weighing in to stop by, ask questions, contribute ideas, meet with others interested in the project and view park concept designs. The Restoration Design Group will give a formal presentation about the proposed park.
Beer, wine, a food truck and light refreshments will be available.
The event is open to the public, but reservations are requested. Those interested in attending may visit the website www.classy.org/event/plan-a-park-public-meeting/e222560.
Donations to the John Muir Land Trust's efforts to secure Painted Rock also can be made through that link. Anonymous donors are matching up to $350,000 in donations of new dollars received by May 1.
Plan a Park for Painted Rock takes place from 5:30 p.m. to 9 p.m. Thursday at Hacienda de las Flores, 2100 Donald Drive, Moraga. The presentation by Restoration Design Group will start at 6:30 p.m.
Website of John Muir Land Trust, which is headquartered in Martinez, is www.jmlt.org.