Guardian Adult Day Health Center Grand Re-opening Thursday, March 7
The Guardian Adult Day Health Center Grand Reopening will be from 3 p.m. to 6 p.m. Thursday, March 7, at 3905 San Pablo Dam Road, El Sobrante.
Center for Elders' Independence has redesigned and upgraded the health center to serve older Contra Costa County residents and adults with disabilities.
Those attending may tour the center and meet staff members. Refreshments will be served.
Those interested may call Elana Sissons, 510-318-7162 or email her at esissons@cei.elders.org. The website is cei.elders.org/tour-guardian/.
'Bridal Soiree' At The GALA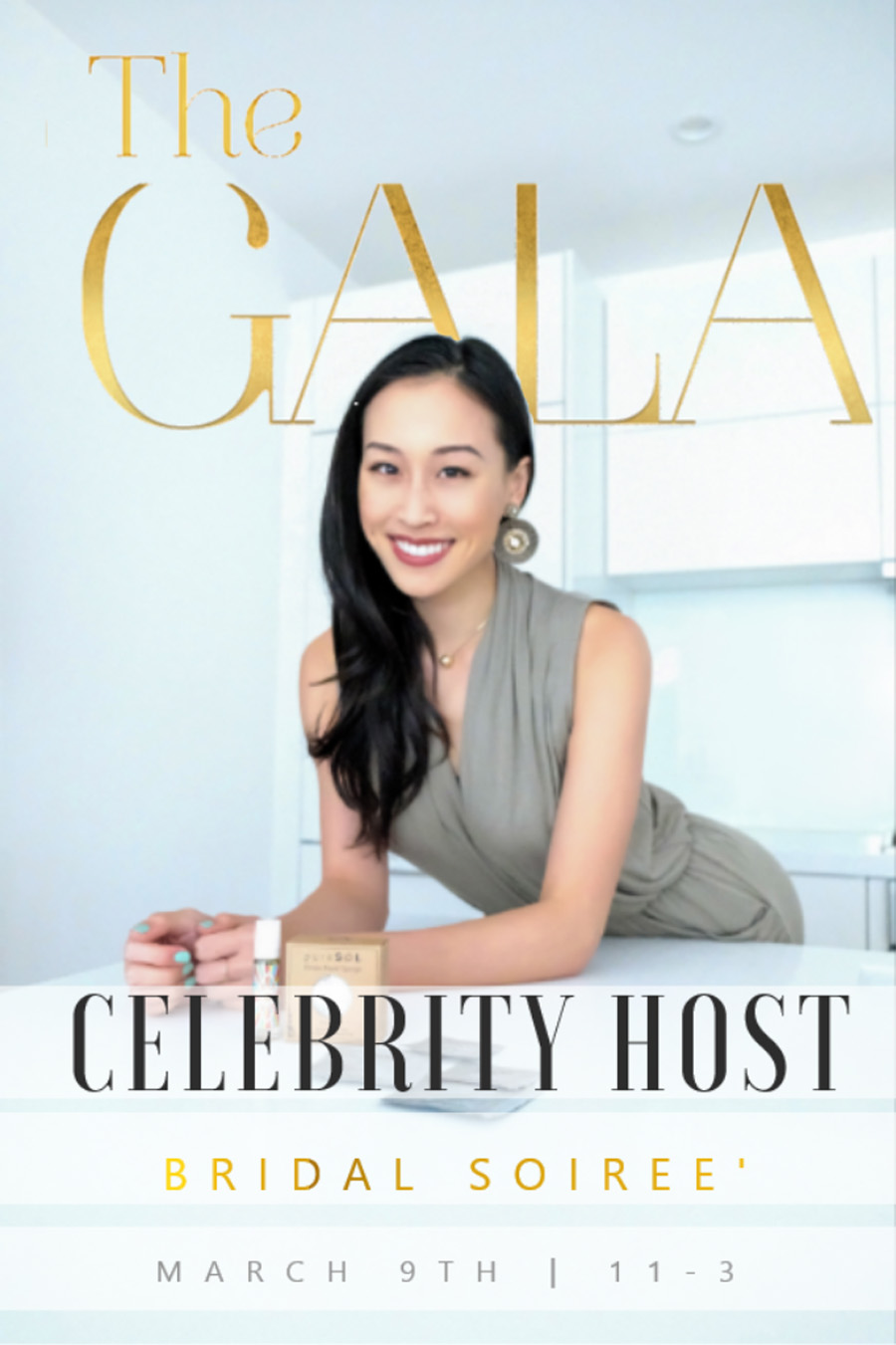 Crystal Lee, a former Miss California, will be host of the Bridal Soiree at the GALA, a fashion show 11 a.m. to 3 p.m. Saturday, March 9, at The GALA, 723 Alhambra Ave.
The GALA is a co-working space for professionals involved in planning and styling of professional events and weddings
The event includes vendors, drawings and giveaways, including the fashion show.
Admission is $20. The GALA's website is https://www.thegala.co/.
Chamber Mixer At Hospice of the East Bay
The next Martinez Chamber of Commerce Business Mixer will be at 5:30 p.m. Wednesday, March 13, at Hospice of the East Bay, 550 Morello Ave.
Those attending will be able to build new connections and meet Chamber members. Those interested in having their business names announced may bring a drawing prize and business card.
The Chamber's website is www.martinezchamber.com.
Bay Area Craft Beer Festival Tickets Available
The Bay Area Craft Beer Festival tickets are available online from https://www.eventbrite.com/e/bay-area-craft-beer-festival-april-20-2019-tickets-54433083819.
The event will be noon to 4 p.m. Saturday, April 20, at Martinez Waterfront Park. Parking will be free in the downtown area, and attendees also can catch a free shuttle at Ferry Street and Marina Vista Avenue.
More than 50 local breweries are participating.
Admission for beer tasting is $40 plus tax in advance and, if available, $50 plus tax at the door. Of those prices, $15 is a donation to Main Street Martinez. The tickets include unlimited beer tasting and live music. Food will be available for purchase.
Those attending must be at least 21, and a valid photograph identification will be required.
Designated drivers will be admitted for $5 plus tax in advance or $10 plus tax at the door. These participants also must be at least 21 years old with a valid identification. Admission includes a reusable water bottle with event logo while they last. Free water will be available at the Hydration Station.
Gates will open at noon April 20. No pets or alcohol will be allowed, and no outside glasses or other containers will be allowed, nor will strollers and babies or children.
Those attending may bring lawn chairs.
Free shuttles will go from the North Concord-Martinez BART station from 10 a.m. to 7 p.m. and will make stops at Marina Vista Avenue near Ferry Street.
Those interested may visit www.bayareacraftbeerfestival.com or call 925-228-3577. Main Street's website is www.MainStreetMartinez.org.
Business News Welcome At The Martinez News-Gazette
The Martinez News-Gazette's weekly Martinez Business Beat column is an opportunity for local businesses and companies to tell our readers about business-oriented news, such as moves, grand openings, awards, promotion of employees, staff changes and changes in goods and services.
Submissions will be edited for length and content. Please include who, what, when, where, why and how, preferably in the body of an email; and please provide contact information.
The deadline is 3 p.m. Friday for news items to appear in the following Wednesday edition. Please e-mail news releases and accompanying high-resolution photographs and logos to martinezgazettereporter@gmail.com and put "Attn: Business Beat" in the subject line along with the name of your business.
The Martinez News-Gazette also appreciates area companies' advertising patronage. For advertising services, please call 925-228-6400.