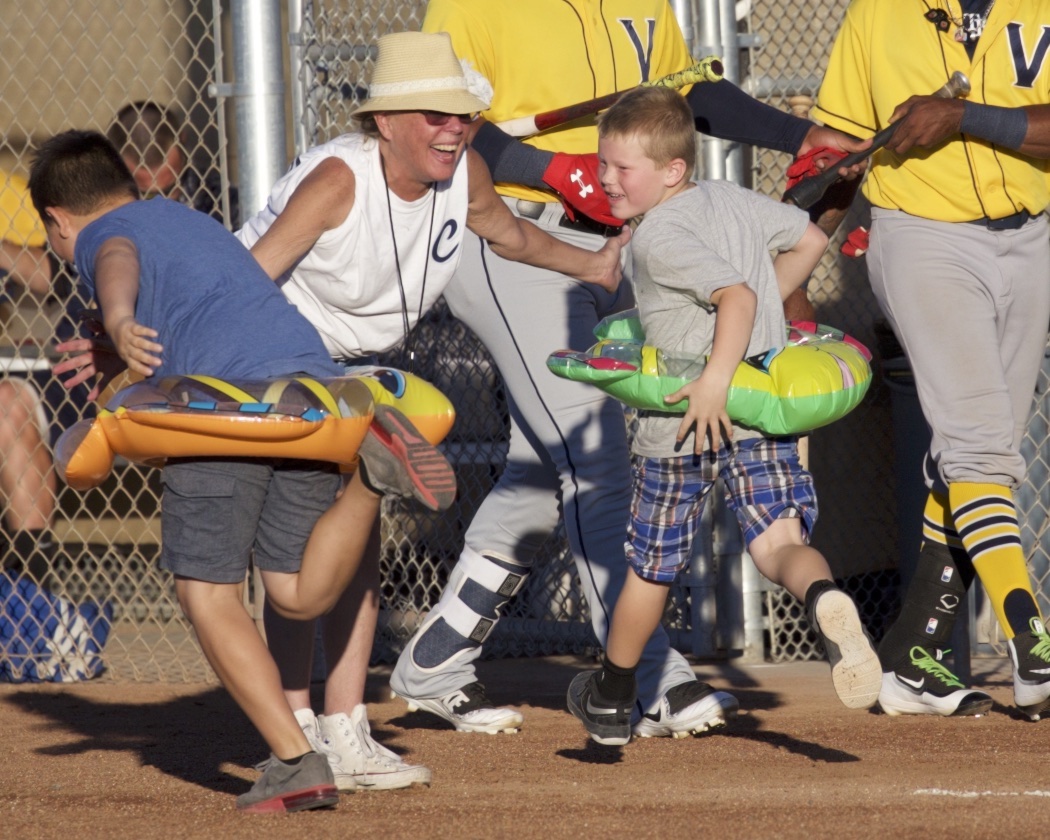 An event included in the admission price of the team's games against the Sonoma Stompers, the two-day Fanfest will have what Brent Martin called "autograph moments" some meet and greets around the ball park, a crew of face painters decorating willing fans, several giveaways, contests and drawings for prizes.
Martin, who handles fan engagement for the Clippers, said Fanfest also will have photograph opportunities, too. During Thursday's game, an announcer from the Oakland Athletics will be calling the action as part of the event's activities, he said. Other surprises are being planned.
Both Thursday and Friday will be "a day for the fans to celebrate the first year of the team," he said.
Gates will open at about 5:30 p.m. Thursday and Friday at the Martinez Waterfront Park's baseball field, which the team has nicknamed "Joe DiMaggio Fields in honor of "The Yankee Clipper," native son Joe DiMaggio. The baseball legend's nickname also is reflected in the team's name.
Game tickets, which includes admission to Fanfest, are $12 for those 13 and older, $10 for those 65 and older and for military veterans, $5 for children 33 to 12 and free to those 2 and younger. Groups of 10 or more people will be admitted at $8 per person.  Tickets are available online at http://www.mtzclippers.com/tickets as well as at the ballpark.