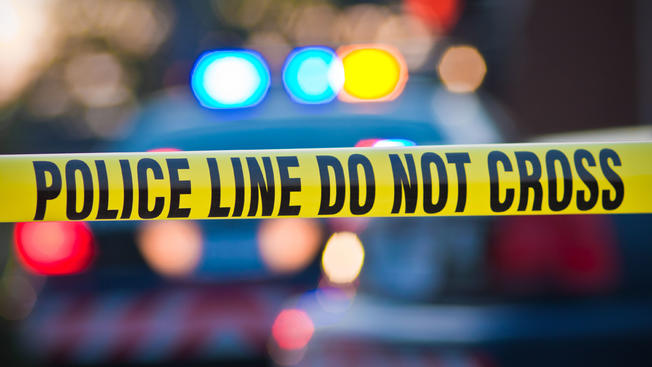 A 36-year-old Martinez woman has died after being hit by an Amtrak train as she crossed the Union Pacific railroad tracks Tuesday in Martinez's downtown area.
The woman, identified by authorities as Marolyn Sullivan, was on the tracks near Escobar Street and Marina Vista Avenue about 7:05 p.m. Tuesday when she was struck by a Amtrak 718 San Joaquin train that was traveling from Oakland to Bakersfield.
The woman was described as trespassing on the tracks in a "forbidden" area of Union Pacific Railroad property west of the Interstate-680 overcrossing.
The accident forced a stoppage of the train for nearly three hours, and caused a 75-minute delay for another Amtrak train, a spokesperson for the passenger train service said.
None of the 75 San Joaquin train's passengers nor its crew received injuries, said Amtrak spokesperson Olivia Irvin.