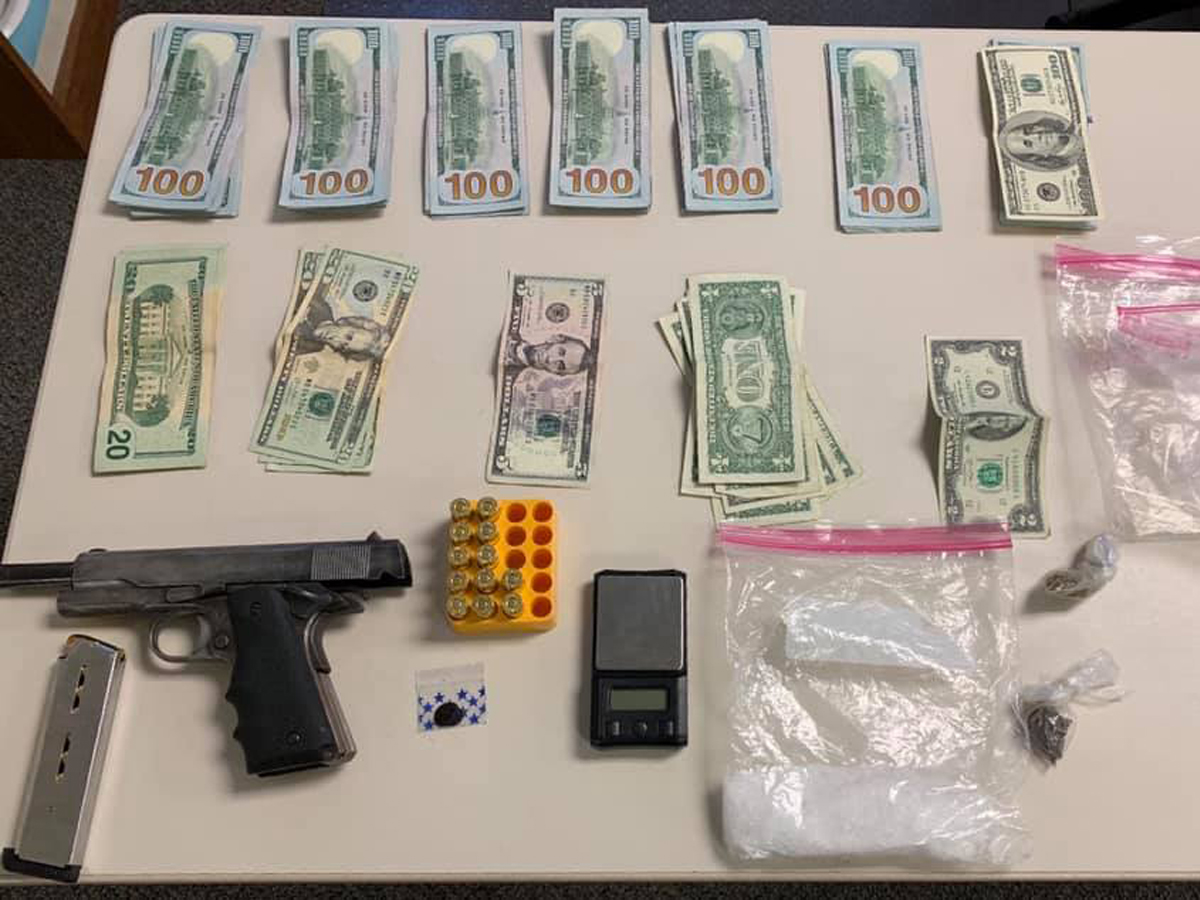 On Thursday, Martinez Police Department detectives conducted a probation search in the 3900 block of Alhambra Avenue.
As a result of the search, Andrew Lopez of Concord was arrested for felony warrants, as well as possession of controlled substances for sales and being a felon in possession of a firearm.
Specifically, Lopez was located in possession of a loaded .45 caliber handgun, over 85 grams of suspected methamphetamine, 7 grams of suspected heroin and $6774.00 in cash.
Lopez was booked into Martinez Detention Facility without incident.