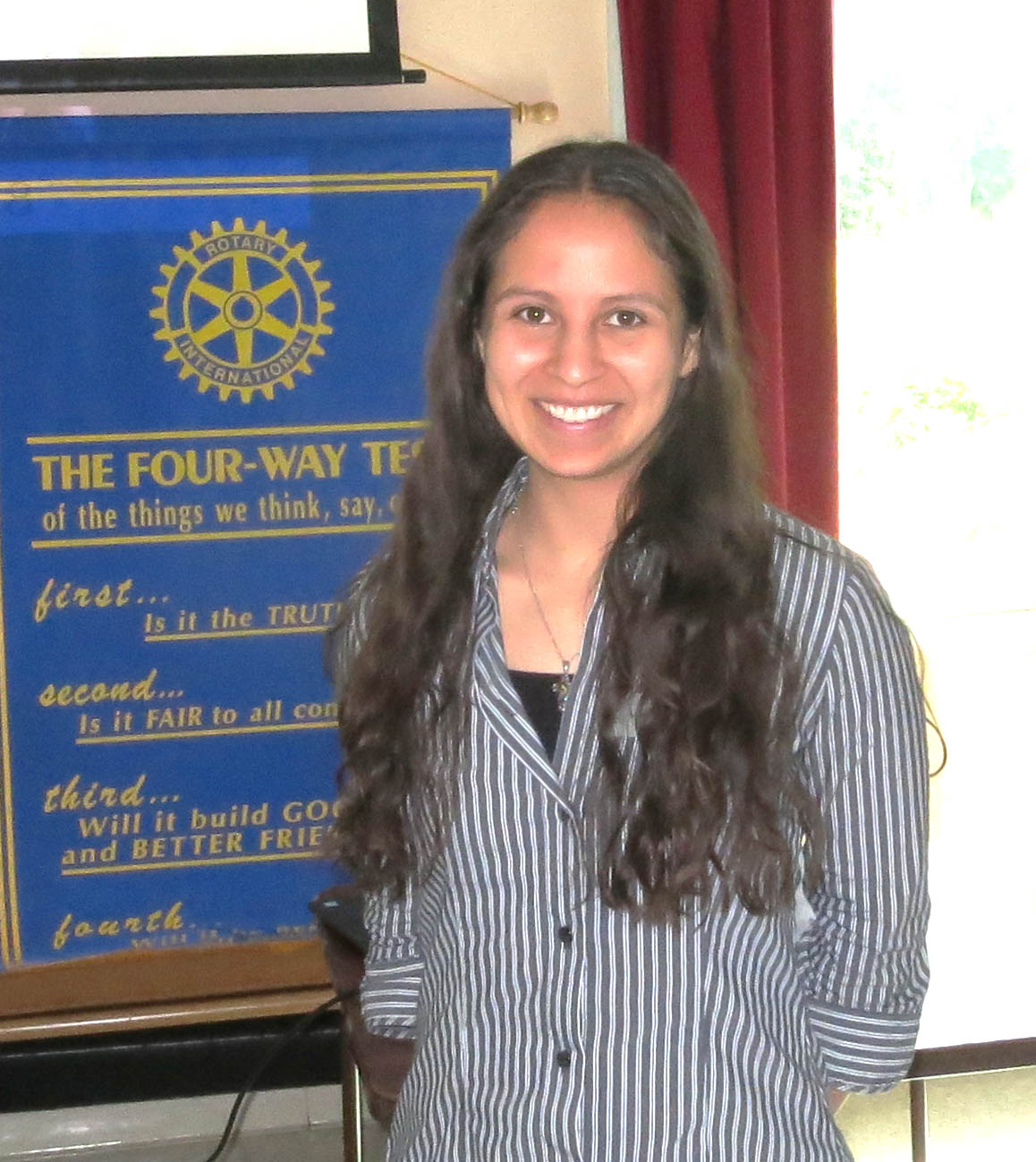 MARTINEZ, Calif. – MCE is coming to Martinez. Our City Council has voted that we'll be part of Marin Clean Energy. They provide clean electricity. Bills from the City already contain inserts explaining how it works. Marcela Vazquez explained the system to Martinez Rotary. You can opt out, but Marcela thinks staying in is best. I agree with Marcella!
The key ideas are: If you join up, you'll save money. Half your electricity will be from solar and wind. You'll feel good about your decision. It's a good one.
There are two more options. You can stay with PGE as your electricity supplier.
If you do, one-third of your electricity will be green. Or – you can go with the "deep green" option, and get 100% of your electricity from the sun and wind. That costs slightly more. It's the option I went for.
PGE will continue to provide billing services, and will be responsible for getting reliable power to you. Also gas. That won't change.
If you don't do anything, you'll automatically be switched over to MCE.
Seems like a no-brainer. It is! Save $ and be green – 'a 'two-fer'
Photo: Marcela Vazquez of Marin Clean Energy.