These pets are available for adoption from the Contra Costa County Animal Services Department, and can be found on petharbor.com.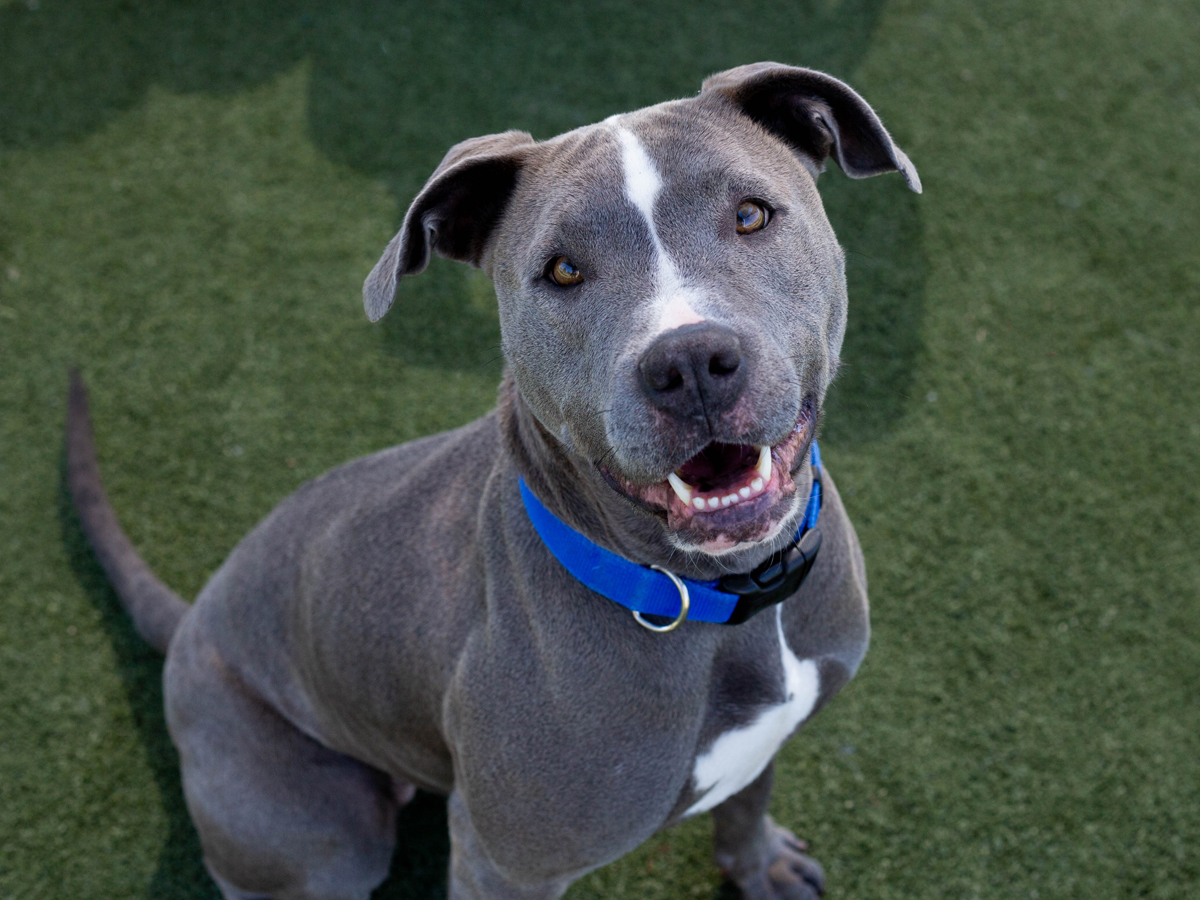 Risa (petharbor ID#A0922025) is a beautiful, young pup looking for a human with a lap to lie in. She's 48 pounds of pure love, according to Contra Costa County Animal Services staff.
She's also smart, and already knows behavior cues, and her love of treats will help her to learn more.
Risa, a 4-year-old spayed female gray and white pit bull terrier, will do nearly anything to be around her favorite people, and this easy-going sweetheart is available at the Martinez shelter.
Because she's been there for almost 4 months, her adoption fee has been reduced to $25 to qualified homes. She is in Kennel No. A01.
Risa's vidios are available for viewing at https://youtu.be/8ky4UtL4cI4.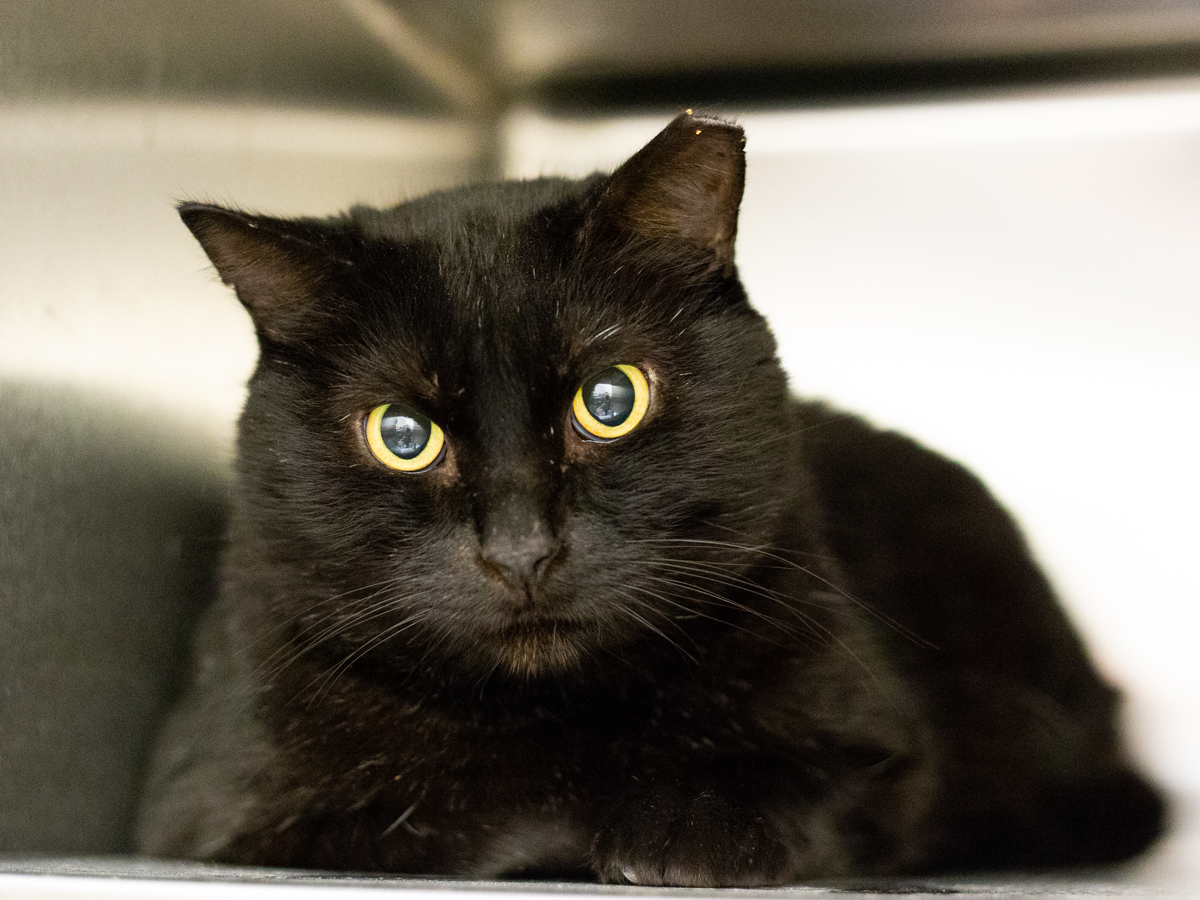 Puma (petharbor ID#A0924806) who's been nicknamed "the magnificent Puma" at the Martinez shelter, is a giant, fine-looking feline is ready to be a right-hand cat man. Puma's not a fluffy little fur baby who wants to sit on his person's lap and gaze out the window. He's more of an adventure cat looking for someone who will appreciate his wild spirit.
That's not to say Puma isn't a super-cool, friendly cat, according to shelter staff. On the contrary; he likes people, wants to be by your side and is happy getting treats and scratches from his friends.
He'd probably also like to patrol a yard for rodents and hang out with his people while they work on a car, watch some sports or barbecue. He's a bit of a hardcore kitty from the streets who's ready to be someone's best buddy.
Come meet Puma at the Martinez shelter. His video is posted online at https://www.facebook.com/ccasd/videos/1735470653230157/
Puma is already neutered and is about 2 years old. He's ready to roll when you are. Since Puma has been at the shelter more than a month, his adoption fee is now $25 to qualified homes.
Those interested in seeing all available animals and learning about the two county shelters and what Contra Costa County Animal Services offer may visit the site www.ccasd.org. The shelters are at capacity, so through the end of October, other adoption fees are reduced to $50.
Contra Costa County Animal Services has two locations. The Martinez Shelter is at 4800 Imhoff Place, and the Pinole Shelter is at 910 San Pablo Ave. Hours are 10 a.m. to 5 p.m. Tuesdays through Saturdays and 10 a.m. to 7 p.m. Wednesdays. The Martinez location has Sunday adoptions from noon to 3 p.m.