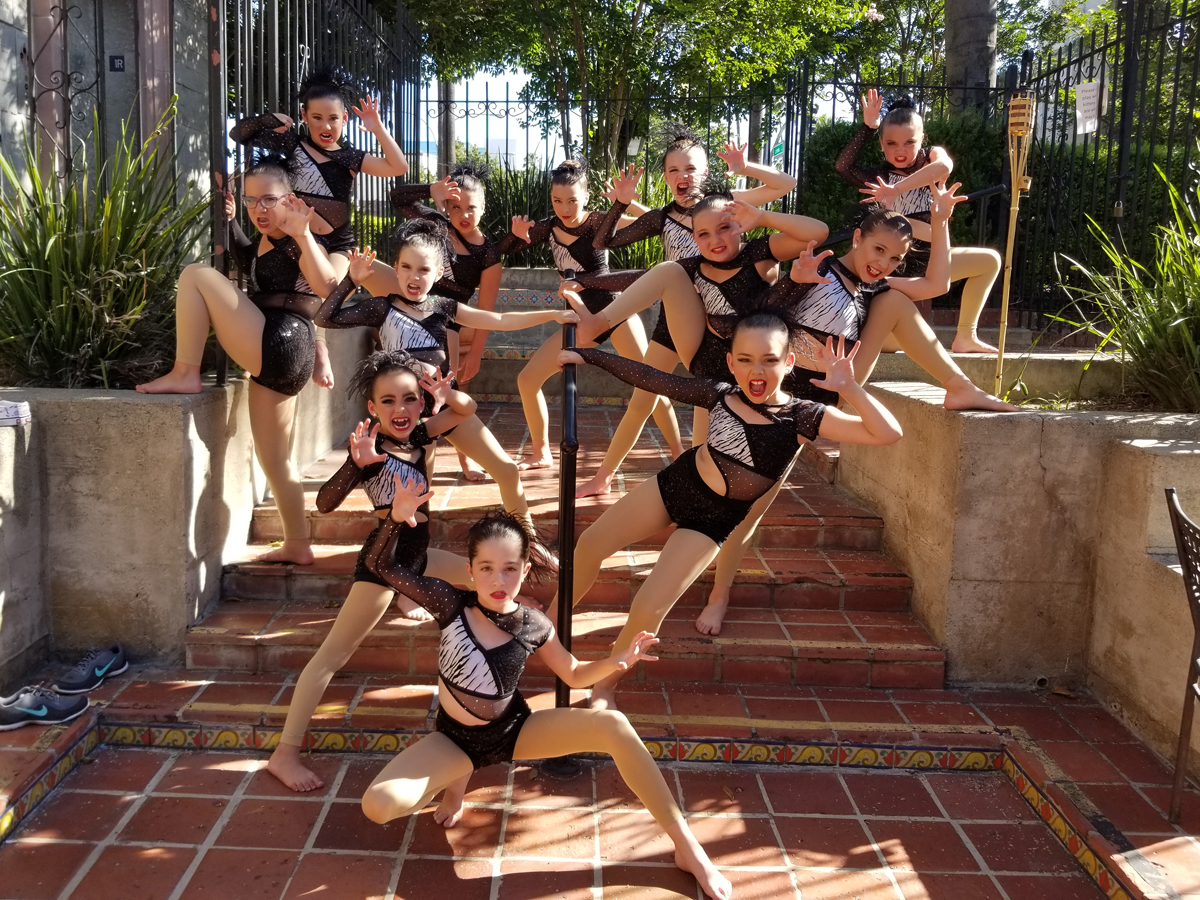 By DANA GUZZETTI
Martinez News-Gazette Reporter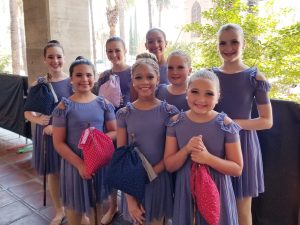 MARTINEZ, Calif. – Businesswoman and dancer Cynthia Berning will celebrate her first year in Northern California as the owner of In Motion Dance Center in August. It seemed like an understatement when she said, " The transition and adjustment were so smooth and the families at the studio are wonderful."
Her Martinez dance school was rated Best of the Best in the East Bay, Bay Area Parents Magazine (2017, 2018, and 2019), the Center's competition team just won First place and 6th place at Energy National Dance competition (June 27-30) and performed at the National Grand Showcase in Riverside, CA. Locally topping that, In Motion dancers proudly performed in the Martinez July 4th Parade.
The Southern California native bought the school and moved to the Bay Area with her husband and two small children at about the same time, and she says she likes it. "I don't know if it is the trees, and the seasons," she mused.
Having danced since age four and previously had two dance studios, she was happy to find that her ideas on dance training are closely aligned with the previous owner. 
Both believed in a positive, encouraging, and supportive atmosphere for a dancer who may want to come 5 days a week for hours at a time or 1 day a week for 45 minutes. 
She chose to retain the experienced staff and offer ballet, tap, jazz, hip-hop, lyrical, contemporary, to our creative, kinder, junior combo classes and more the fall session. (Camps start July 29)
"Change can be difficult but one thing I have learned through dance is that change is how we grow," Berning observed. "We must never forget the excitement of learning something new and perfecting something old."
She has always loved to dance and finds it a form of expression that can go beyond words, and that the study of dance teaches life skills.
"At In Motion, we teach so much more than just dance. The self-confidence and growth you see in young dancers are what continues to motivate me to teach and own the studio," Berning remarked.
"We teach commitment, discipline, time management, hard work, respect. These are all life skills that young boys and girls will use in their future lives."
When asked if dancing is similar to a sports training in that way, her response was, "I tell the students it's 30 percent athleticism and 70 percent art." 
The dance class life skills apparently worked for Berning, who graduated from the University of California, Irvine with BFA in Dance-performance and a BA in sociology. While in college, she took a two-year break for training and dancing with the Pittsburgh Ballet Theater. She also spent four years as a Houston Metropolitan Dance Company member before turning her focus to teaching dance.
"We provide quality classes and want everyone to enjoy the love of dance. I hope to continue taking the studio to new heights and levels"