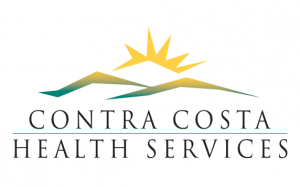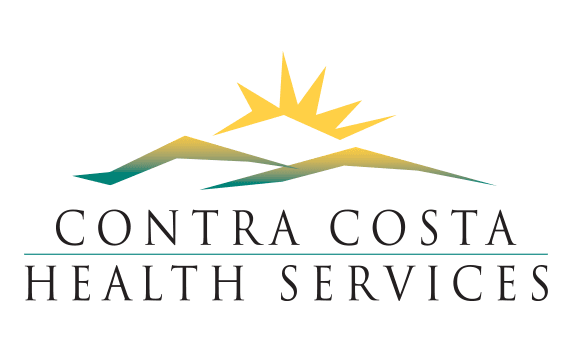 Contra Costa Health Services is working closely with its partners and other health systems to track the situation locally. The Centers for Disease Control and Prevention (CDC), California Department of Public Health (CDPH) and public health agencies across the U.S. are monitoring this new disease.
There are no confirmed cases of the novel (new) coronavirus in Contra Costa.
On Friday the first Bay Area case was reported.
The patient is a resident in Santa Clara County, the health department said. The patient had traveled to Wuhan, China and traveled home on Jan. 24. He arrived home to the San Jose airport. He has not left his home and has had very few contacts since his return, a county official said. The county said he came into contact with "very few" people since returning to the U.S. from China and has been "self-isolating."
The county assured the case does not heighten the risk of coronavirus to the general public in Santa Clara County. This is the third case of coronavirus in California.
Contra Costa residents are at low risk of becoming infected. Only people who recently traveled to China or have had close contact with someone who became ill with the novel coronavirus after recent travel in China could be exposed.
It is flu season so learn how to stay healthy. Two health tips are: wash hands often and sneeze into your elbow area.
For updates, visit Contra Costa Health Services novel coronavirus webpage.