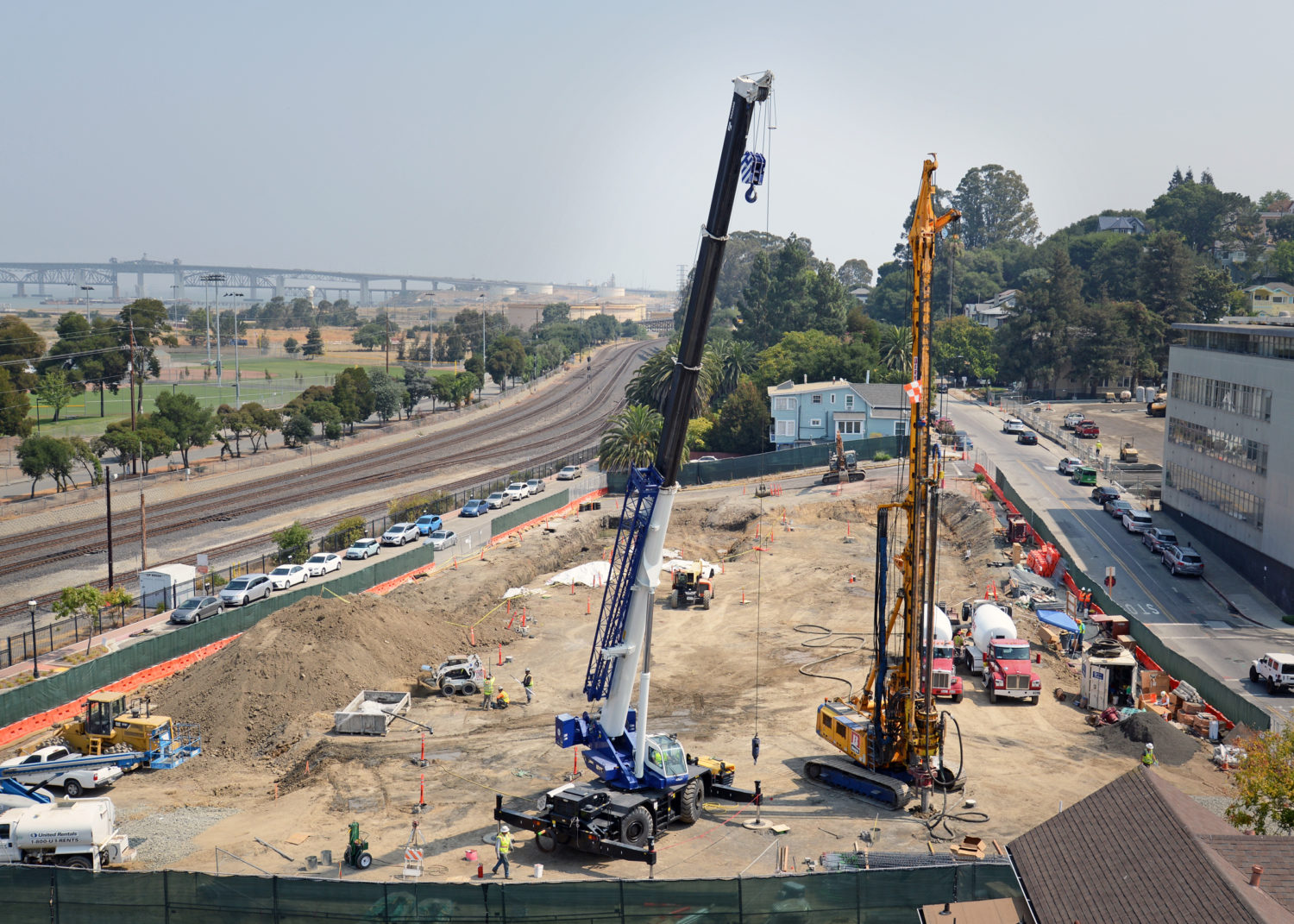 Contra Costa County Public Works will start using a section of the south side of Escobar Street northeast of Pine Street next week for temporary materials storage and parking, a statement from the department has said.
"The use will only impact the parking spaces in that section of Escobar Street," the statement said. Pedestrians will still be able to use the street's sidewalk, it said.
The use of the street is related to the construction of the new Contra Costa County Administration Building, which will replace the one at 651 Pine St.
This use of South Escobar Street will begin Monday and should wrap up Sunday, Sept. 30, the statement said.