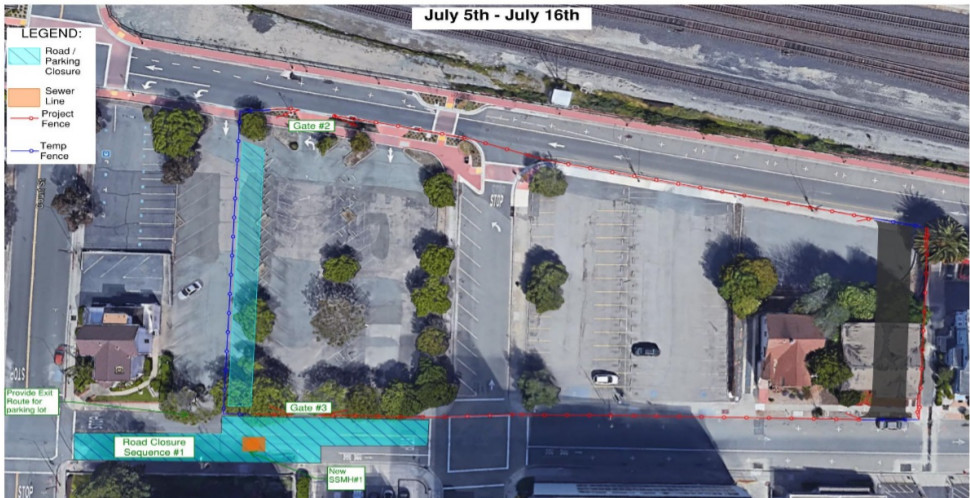 Contra Costa County Public Works to Close Escobar Street in Martinez Due to Construction of the New Administrative Building
July 3, 2018, Martinez, CA – Contra Costa County Public Works will close a one block section of Escobar Street between Court Street and Pine Street from Thursday, July 5 through Monday, July 16.
The closure is due to utility installations associated with the new County Administration building. The street will be closed starting from 8 A.M. on Thursday, July 5th and will re-open at approximately 5 P.M. on Monday, July 16th barring any unforeseen circumstances.