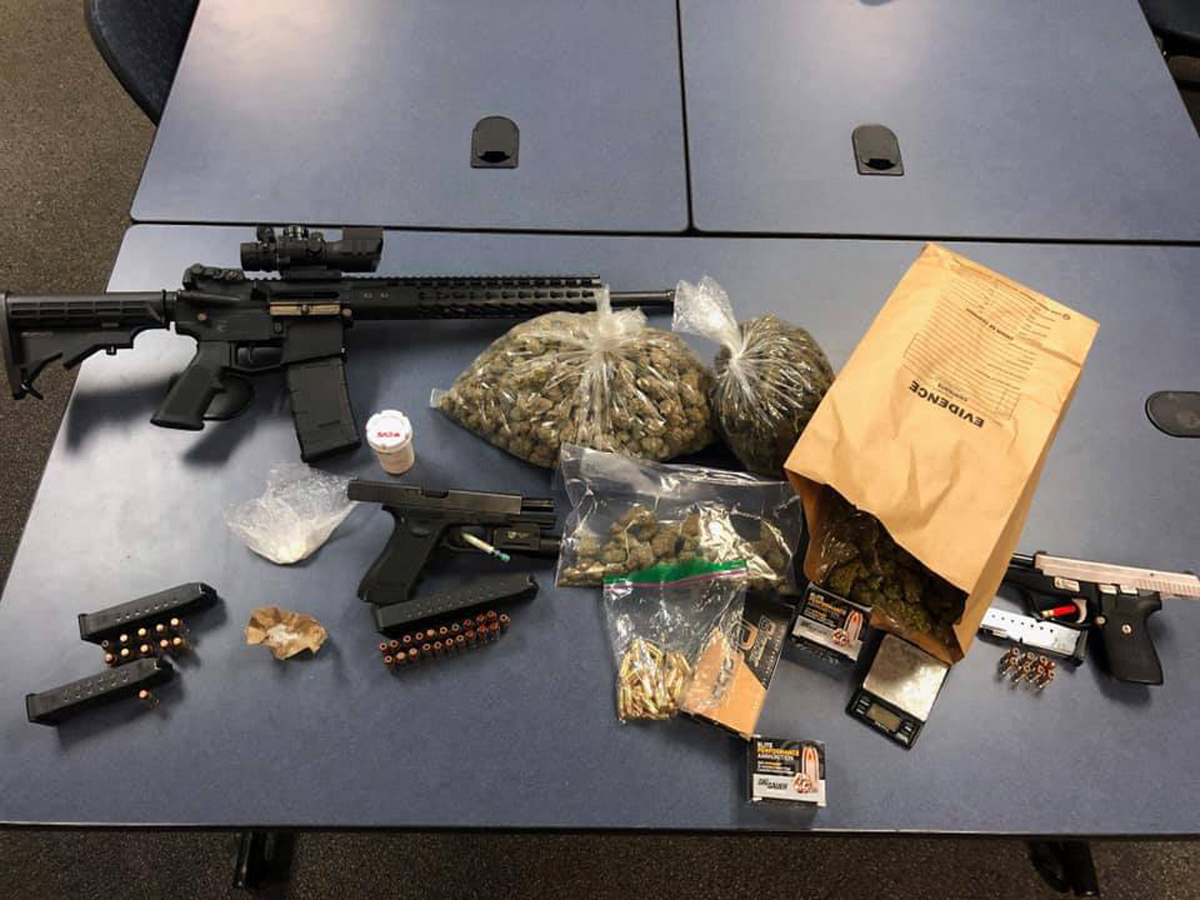 On Monday around 8:13 p.m. hours, Martinez Police Department officers was dispatched to the 400 block of Gilger Avenue for a welfare check.
A neighbor in the area heard a gunshot come from a residence earlier in the day, and no activity had been noticed in the house since hearing the gunshot.
Officers arrived and knocked on the door, but did not get a response. Fearing someone may have been injured inside the house, officers walked into the backyard through an open gate.
Upon looking inside the residence through a window, officers saw a large amount of marijuana, an assault style rifle and two handguns.
During a continued investigation, Cole Kearney of Martinez was arrested for possession of a controlled substance for sale and several weapons violations. Kearney was booked into MDF.
The circumstances surrounding the gunshot are still being investigated at this time. We are thankful nobody was injured in this incident.
– Martinez Police Department release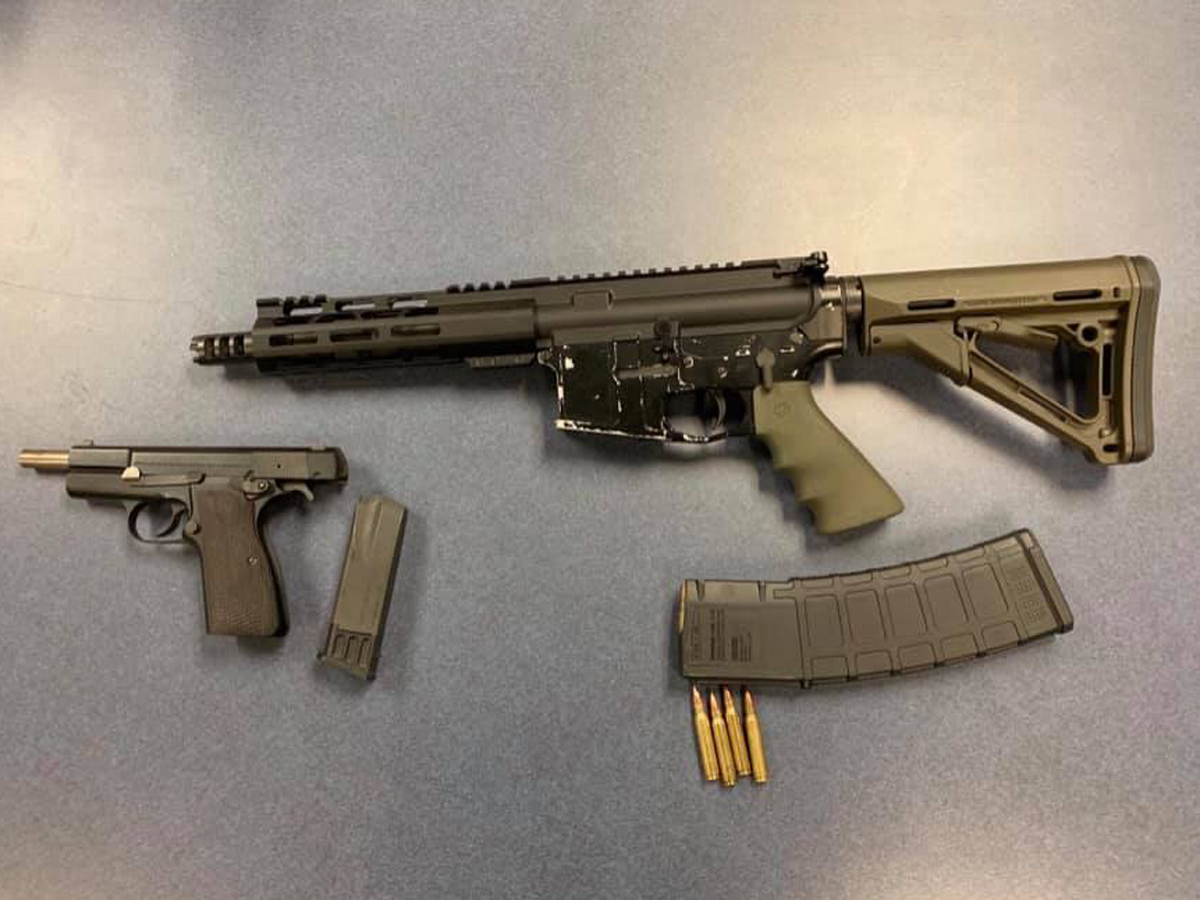 At 12:49 a.m. on February 9th, the Corporal Baillie and Reserve Officer Hue were on patrol when they saw a car in the intersection of Pacheco Boulevard and Howe Road driving recklessly in circles.
They conducted a traffic stop and contacted the driver, 22-year-old Concord resident Oscar Esparza-Cabello. Esparza-Cabello was arrested for reckless driving.
While searching Esparza-Cabello's vehicle, the officers found a concealed 9mm Pistol, a short barreled, unregistered and illegal assault rifle and an illegal 40 round magazine.
Esparza-Cabello was arrested for multiple weapons violations, as well as reckless driving.
Esparza-Cabello was booked into the Martinez Detention Facility (MDF) on $190,000 bail.
– Martinez Police Department release