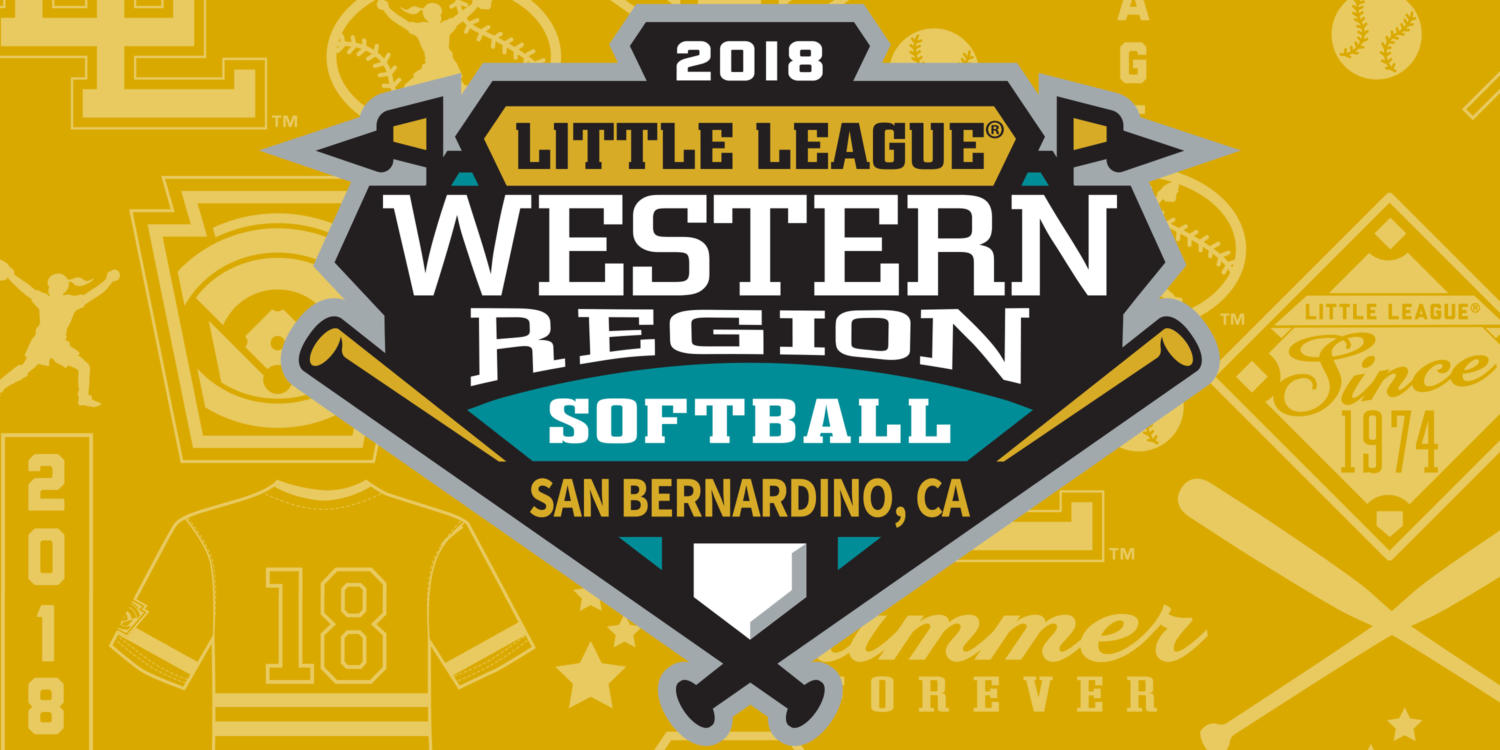 Early lead for No. California champions seals fate for Hawaii
The Martinez Girls Softball 10- to 12-year-old All-Stars earned a 7-2 win over Hawaii in their opening game of the Little League Softball Western Regional tournament in San Bernardino, California, Sunday.
Hawaii watched the game slip away early and couldn't recover in a 7-2 loss. Martinez scored on a single by Makenzie Stenson and a sacrifice fly by Malorie Hill in the first inning.
Stevie Fong got the win for No. California. She went six innings, allowing two runs on three hits, striking out five and walking one.
Sunny Akau took the loss for Hawaii. She went six innings, allowing seven runs on 11 hits and striking out three.
Martinez saw the ball well today, racking up 11 hits in the game. Stenson, Kyomi Apalit, and Fong all collected multiple hits for No. California. Makenzie led No. California with three hits in four at bats. Stenson led Martinez with 3 RBI.
Malie Espejo, Kamalani Doctor, and Iliana Kaiamakini each collected one hit to lead Hawaii.
Martinez's next game will be Tuesday at 4 p.m. vs Arizona.
The tournament involves state championship teams of girls, league ages 10-12, from throughout the western United States. One team will advance to play in the Little League Softball World Series in Portland, Ore.
Contributors to this report: Powered by Narrative Science and GameChanger Media. Copyright 2018. All rights reserved.