Martinez Unified School District Superintendent CJ Cammack sent out a message Monday morning regarding information about an anonymous tip.
—
December 2, 2019
Dear Alhambra High School Staff Members and Parent Community,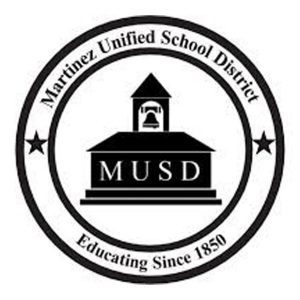 I am writing with an important announcement regarding Alhambra High School (AHS). Early this morning we received an anonymous report via our Say Something system, stating that before our Thanksgiving break started, a student's friend, heard another student talk about a potential shooting for the day after Thanksgiving.
The administration of the school and the district contacted the Martinez Police Department to consult with them on this matter. Working closely with the Martinez Police Department we reviewed all available information. This report was completely anonymous and is based on third-person hearsay, with no specific information, names, or details. Based on the available information, with support from the Martinez Police Department, we will have an increased police presence and will be open for school today, operating on a normal Monday schedule.
While the anonymous report threat is specific to AHS. I recognize this issue impacts our entire community. I recognize you each have individual decisions to make regarding your child's attendance, and we appreciate that such decisions remain yours to make as the parent.
Sincerely,
CJ Cammack
Superintendent of Schools
Martinez Unified School District