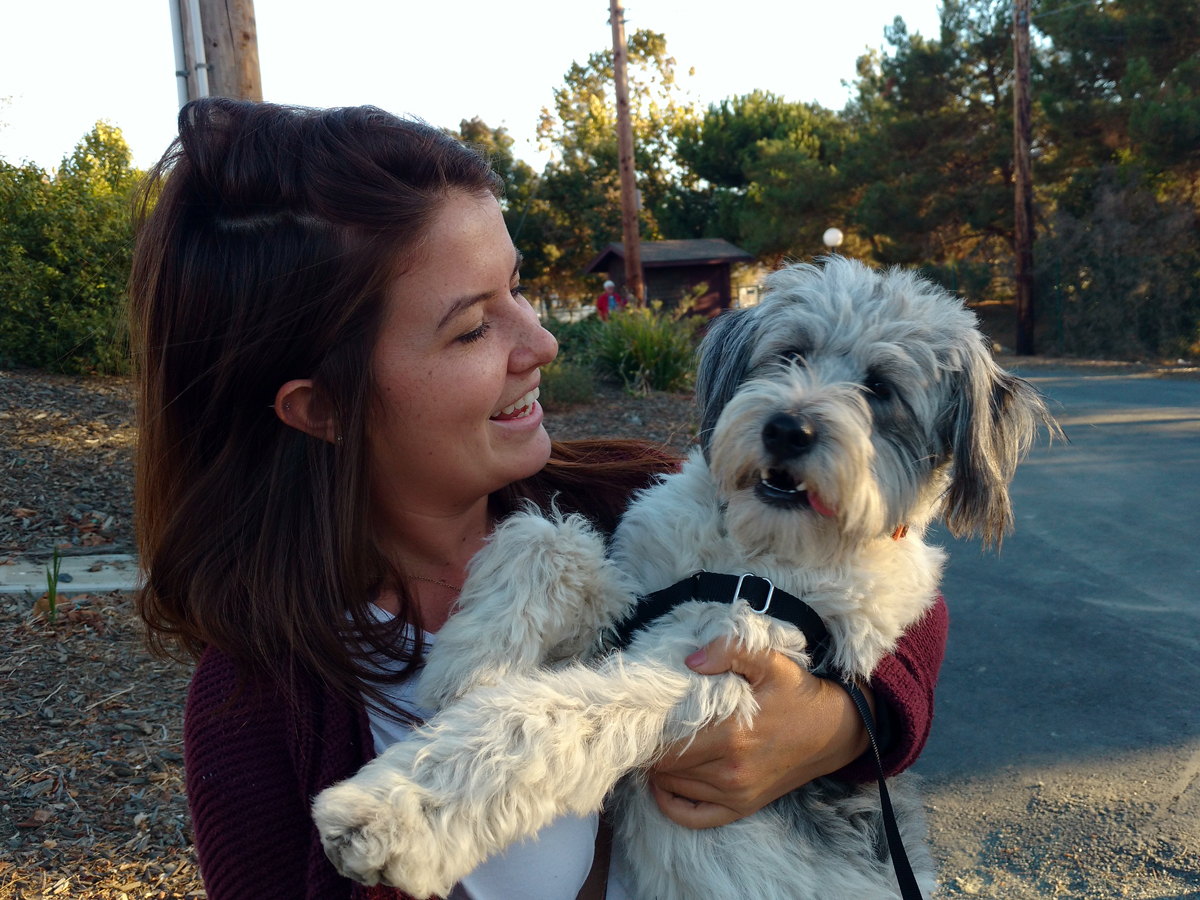 MARTINEZ, Calif. – This is no simple dog walk – the Martinez Recreation Division's annual Mutt Strutt will be Thursday at Susana Park.
Besides strutting around the park, the dogs will be judged in such categories as best name, best tail, best trick, best costume and the dog that looks the most like its owner.
"The Mutt Strutt began after I attended an impromptu dog show at the Russian River," said Patty Lorick, recreation supervisor.
"It was a fun family event," she said.
A comedian at the spontaneous show told the crowd that he had trained his dog to play dead. The man then pulled out a box –the "ashes" of his dog, "Spot."
"Everyone laughed so hard and had so much fun showing off their dogs, I decided to give it a try in Martinez," she said. "Thus the Mutt Strutt was born September of 2001."
Lorick said Martinez's Mutt Strutt has attracted dogs of all types, from the tiniest teacup pup to massive St. Bernards, and their owners as well.
Karen Oliver, from Bring Rover Over, has been the event's emcee since Day One, Lorick said.
Oliver will announce the categories, and anyone who wants to participate in a category may do so by getting in line and walking with his or her dog across the stage.
"It's quick, fun and can be hilarious!" she said. "Many dogs suffer from 'performance anxiety' or missed cues, and the results are usually funny."
The winner of each category receives a certificate, and they also may receive such dog items as collars, leashes, toys, dog costumes and treats.
Historically, the Mutt Strutt attracts about 75 people and 30 dogs, and is open to the public, she said.
Pet owners may register their pets in advance at www.cityofmartinez.org or by calling 925-372-3510.
The Mutt Strutt starts at 6 p.m. Thursday, Sept. 13, at Susana Park at the intersection of Susana and Estudillo streets.