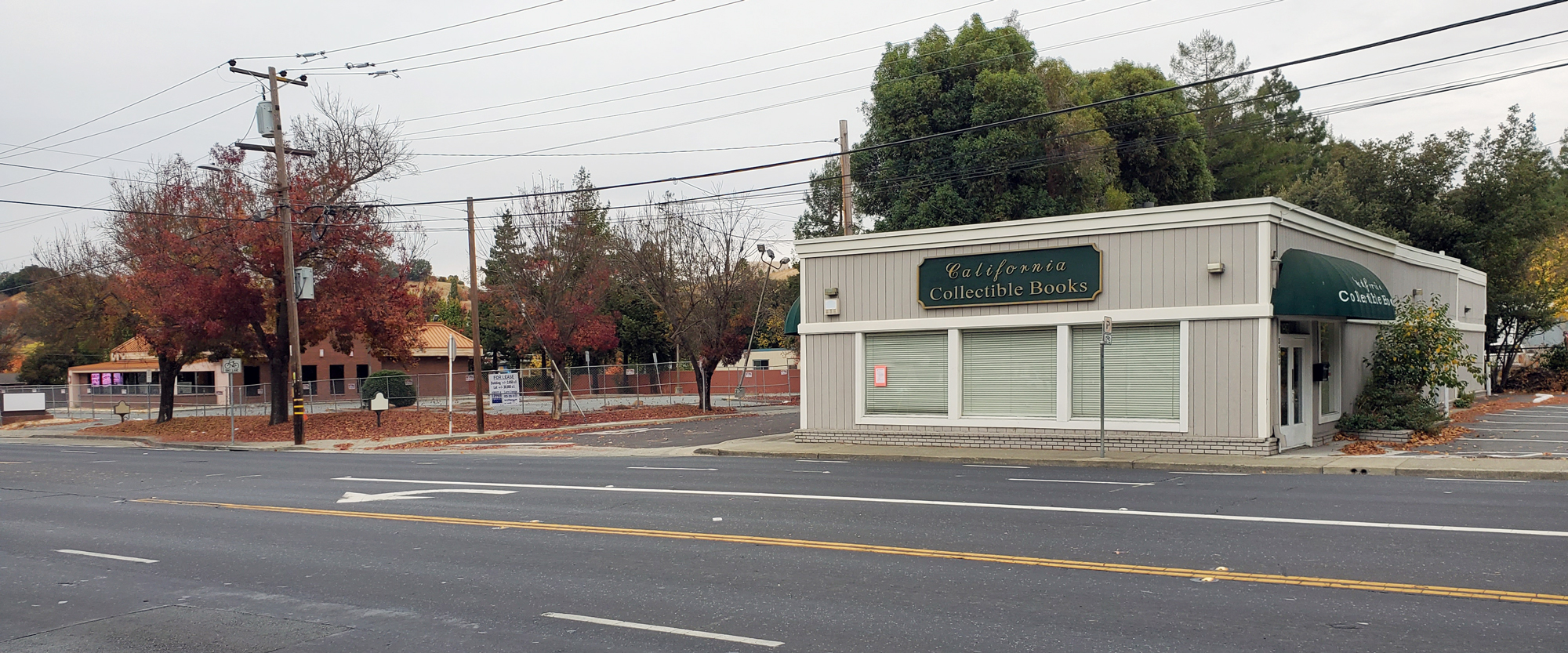 The Martinez City Council is set to give final approval for a conditional certificate to a cannabis retail storefront at a controversial location.
On Nov. 20 the Council awarded Embarc the second of two permits allowed inside the city of Martinez. The proposed location of the dispensary is 3501 Alhambra Ave., just over two blocks from Alhambra High School. The proposed site also shares a border with school district property.
According to a city staff report, "CJ Cammack, Superintendent of the Martinez Unified School District (MUSD) spoke about his concerns of Embarc being adjacent to district-owned properties including the Adult School, Alhambra High School and a currently vacant drive through restaurant also owned by the District. In recognition of the District's concerns, the Council directed staff and Embarc to reach out to representatives of MUSD to discuss the concerns expressed at the hearing and whenever possible, try to address the issues raised.
"The City Manager, the Community and Economic Development Director, the Police Chief, the Superintendent of MUSD, George Miller IV and representatives of Embarc met on December 4, 2019 at the District offices. The meeting was thorough, though a resolution to all issues was not achieved. Embarc did propose additional measures to address many of MUSD's concerns."
As a result, Martinez city staff added additional conditions to the proposal for the Council to consider. One is a good neighbor policy that stipulates the property be well-maintained, monitor litter and loitering, prohibits consumption near the premises. Other conditions detail fencing, security guards, a public awareness program, two school districts seats on a Community Advisory Board, and strict prohibition of parking on the adjacent district property.
One of the Embarc partners is the son of former Congressman George Miller. Mr. Miller said the family name was on the line and the town could count on him helping to make Embarc successful in Martinez. Other members of the firm have extensive experience in the cannabis business, according to the Embarc presentation to the council.
According to the Embarc proposal, if approved, the "opening date could be as early as April 2020 or as late as June 2020."
Wednesday's Martinez City Council meeting begins at 7 p.m. at City Hall, 525 Henrietta Ave.