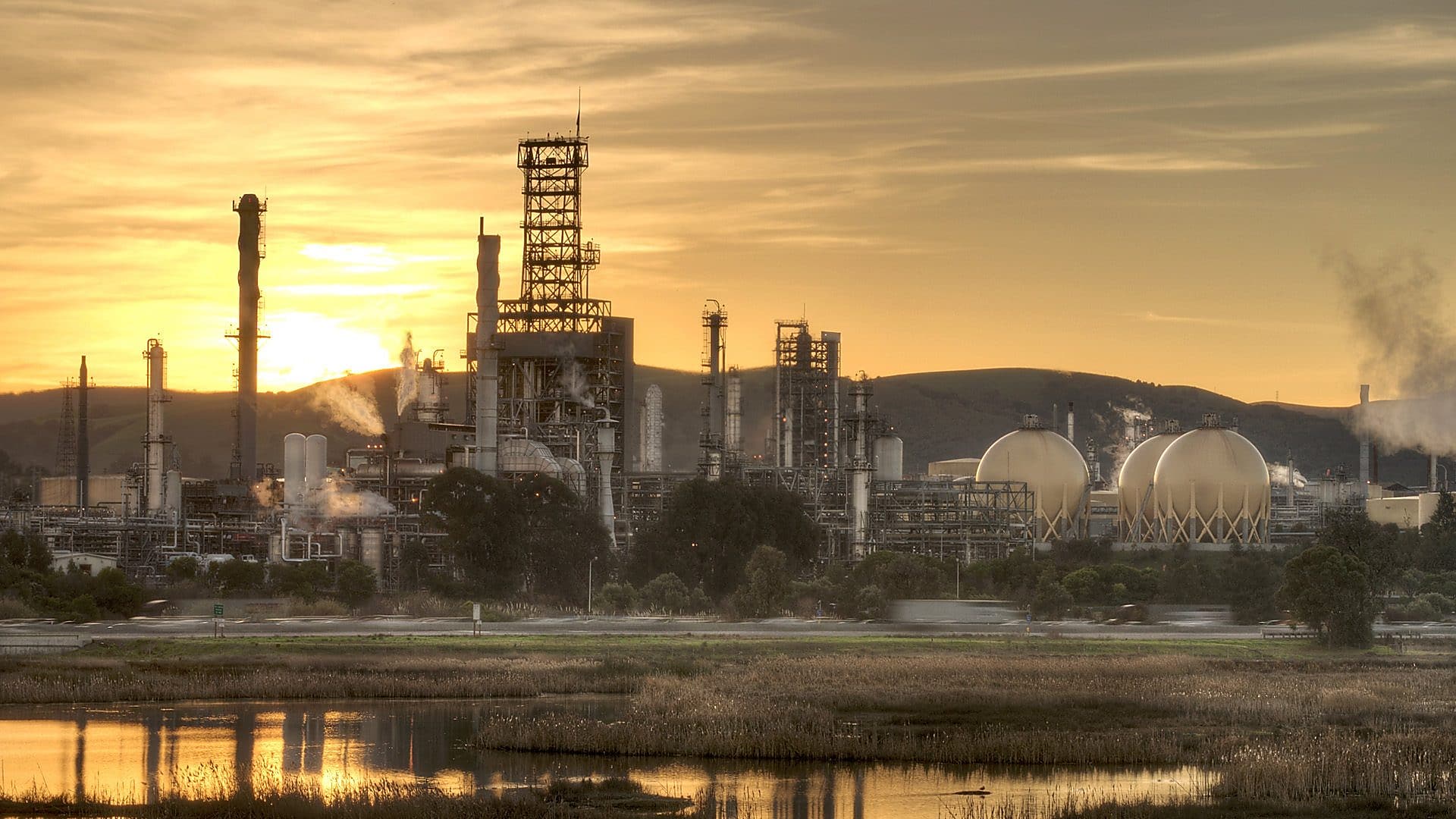 (More to come)
(HOUSTON) Equilon Enterprises LLC d/b/a Shell Oil Products US (Shell), a subsidiary of Royal Dutch Shell plc announced it has reached an agreement for the sale of Shell's Martinez Refinery in California to PBF Holding Company LLC, a subsidiary of PBF Energy, Inc., for $1.0 billion consideration plus the value of hydrocarbon inventory, crude supply and product offtake agreements, and other adjustments.
This divestment aligns with Shell's strategy to reshape refining efforts towards a smaller, smarter refining portfolio focused on further integration with Shell Trading hubs, Chemicals, and Marketing.
"This deal is another step in our transformation to high-grade and optimize our portfolio to drive resilient returns," said Shell's Downstream Director, John Abbott.
The transaction is subject to conditions and regulatory approvals and is expected to close in 2019.
"The acquisition of the high-complexity, dual-coking Martinez refinery is a significant strategic step for PBF as we expand our West Coast operations and increase our total throughput capacity to more than one million barrels per day," said PBF Chairman and Chief Executive Officer Tom Nimbley.
"Martinez is one of the most complex refineries in the country and a top-tier asset. This acquisition will provide increased opportunities for PBF's expanding West Coast operations to deliver enhanced value and returns in the favorable markets ahead including tangible synergies for our two-refinery West Coast system. We look forward to welcoming Martinez's highly-motivated and professional workforce to the PBF family, and are committed to continuing their tradition of safe, reliable, environmentally responsible operations, as well as their outstanding community partnership."
The transaction covers the sale of Shell's Martinez Refinery and adjacent truck rack and terminal in California.   Shell's associated branded fuel businesses, Aviation terminal, and Catalysts business in the area are not part of this transaction.
Martinez is a high-conversion refinery capable of capturing heavy/sour differentials.  It produces a high percentage of on-spec clean product including premium gasoline, diesel and jet fuel.  Martinez has a refining capacity of 157,000 barrels per day and a Nelson Complexity Index of 16.1.
Shell and PBF will enter into crude supply and product offtake agreements to supply our branded businesses ensuring customers continue to have access to quality Shell fuels.
As this deal progresses towards closing, our Goal Zero safety program will remain our utmost priority while also providing focused support and care for our employees throughout this time of change.
Local employees providing dedicated support to Shell's Martinez Refinery will be offered employment with PBF.
PBF Energy and Shell have agreed to jointly move forward with reviewing the feasibility of building a proposed bio-diesel project which would repurpose existing idled equipment at the Martinez refinery to create a renewable fuels production facility.  The detailed feasibility review and planning for this project is expected to occur after closing of the acquisition.
Shell maintains a significant presence in California with continued investments in its Upstream and New Energies business.