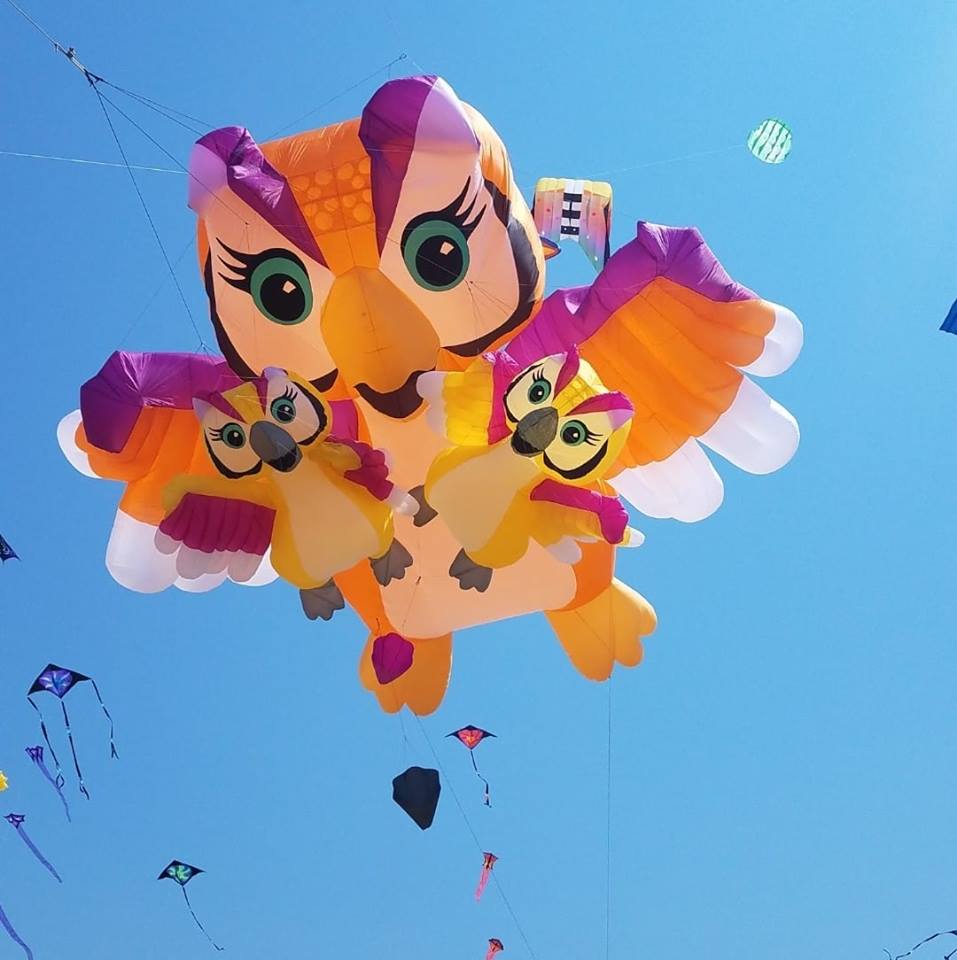 As some of you know, last February Lorrie Kalos asked me to marry her…. for real! We have set the date for Sunday, August 25 at 3 p.m.
Performing the ceremony will be honorable Mayor Rob Schroder of Martinez at the Marina.
I will be flying the big stuff and if you are reading this, you are invited!!!!
Bring a picnic lunch, something to sit on and come enjoy our event!!
The dress attire is yes, you have to wear clothes, I personally don't care what you wear, because I'm wearing shorts and flip flops!
We hope to see you there at the biggest social event of the year !
– Tony 'Kite Man' Jetland