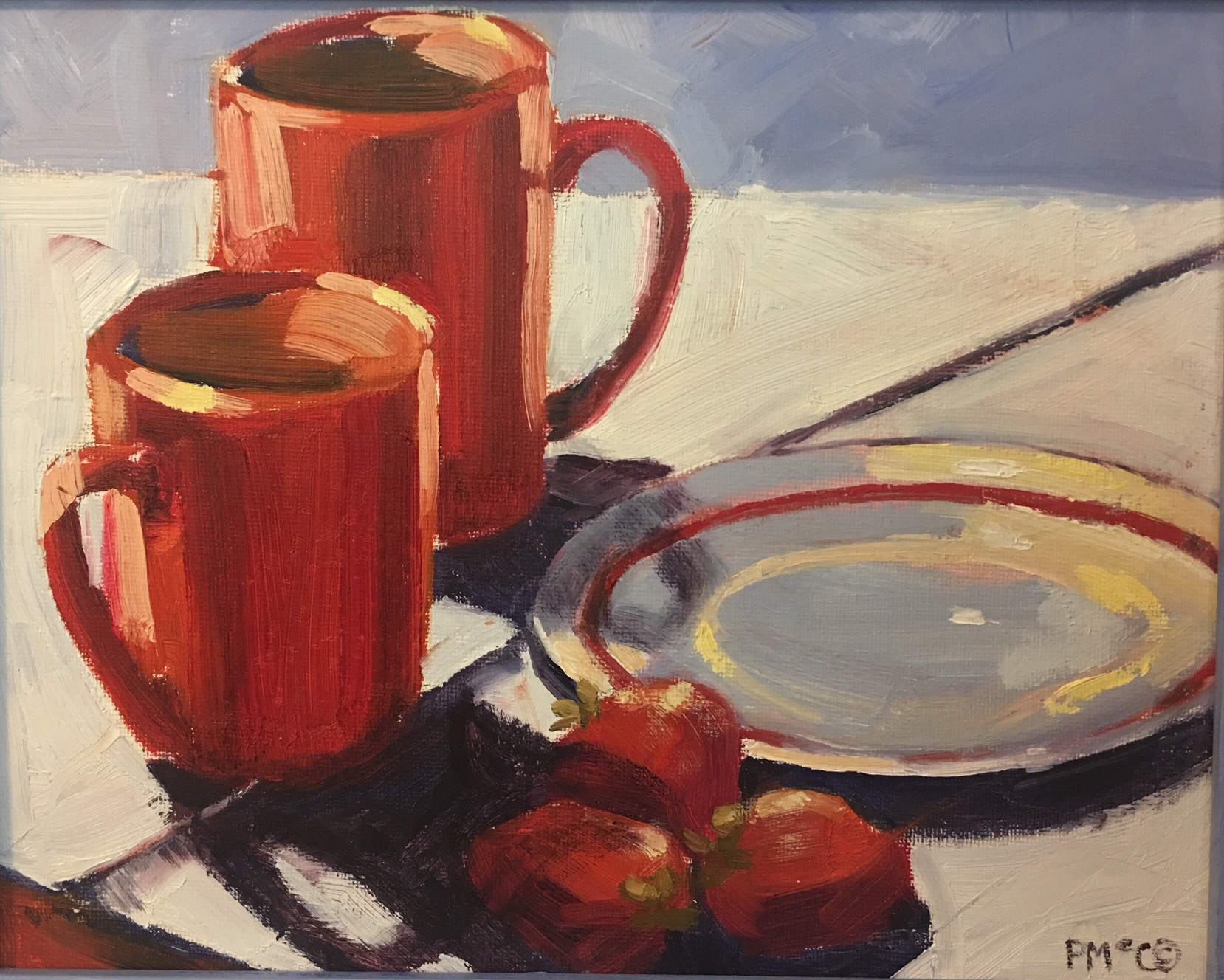 For December at Main Street Arts, our "Small Wall" will be back, presenting affordable art for the holidays!
We will be participating in two activities for the Holidays. First is Sparkle Sip & Shop event in Downtown Martinez presented by Main Street Martinez to promote small business Saturday. You can stroll the shops in Martinez and enjoy mimosas and wine on the way. If you come in your pj's you will be given a free canvas bag for shopping. We will be offering a 10% discount for shoppers that day. Saturday, November 24.
The second event is the Santa Beer Crawl, Saturday, December 8, 2:30 p.m. to 5:30 p.m. Wear your favorite ugly Christmas sweater and holiday gear and join in on all the fun.